We Offer 24-Hour Transportation Throughout the Conshohocken Area
Our goal at Allied Limousine is to provide luxury that everyone can afford in Conshohocken and surrounding areas. We are a local small business with rates that are competitive for similar luxury Sedan SUV or Limousine transportation services. With our immaculate vehicles and reliable drivers our service will not be beat. Our goal is to provide a luxury experience that exceeds your expectations. Our drivers will pick you up on time and will always put your needs first. Regardless of the occasion, Allied Limousine will get you to and from your destinations safely and at a fair price.
We are dedicated to providing the best customer service and most importantly of all, we feel that if you are paying for something, you should enjoy it. Our vehicles are stylish, spacious and comfortable so that you can enjoy your ride with us. Our luxury Sedans, SUVs and limo buses will make sure you arrive in style. We want you to enjoy your ride for every occasion. We know that you'll be satisfied if you rely on us for your driving needs. We are here to serve you, your family and friends in any way we can. We will cater to any special accommodations you may require in and around Conshohocken.
Contact us today, or register online now to book your next travel arrangement with Allied Limousine!
How would you like to travel?
We have a number of car options in a range of sizes, so you can fit everyone – in a car and celebrate together.
3 Passengers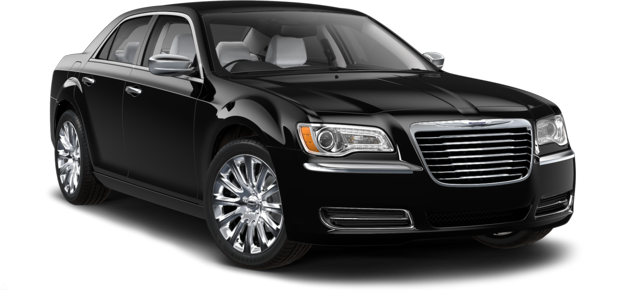 3 Passengers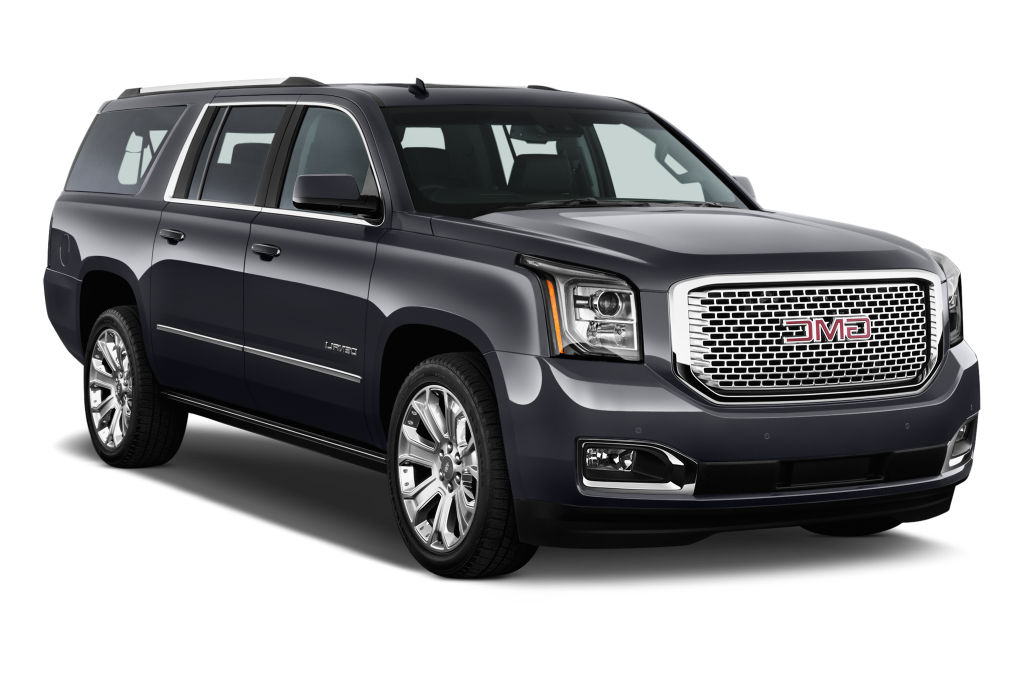 6 Passengers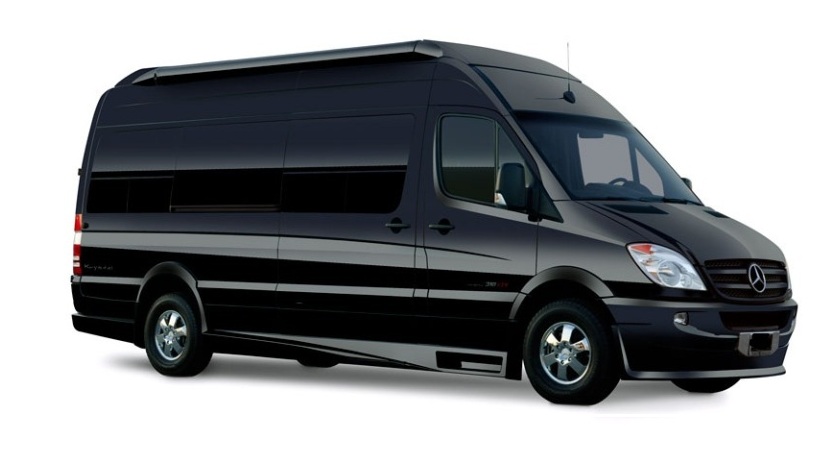 12 Passengers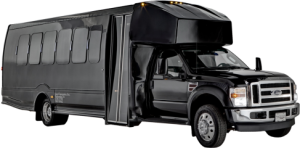 14 Passengers
18 Passengers and 28 Passengers
Estimates include suggested gratuity and 20 min local travel time. Tolls and parking not included. 
For your convenience, here are a few hotels and restaurants in the Conshohocken area:
The borough of Conshohocken, "Conshy" to the locals, long ago shed its mill-town roots and now, thanks to a thriving tech industry, has become known as "Silicon Valley Forge." The original name from the Delaware Indians translates as "large-bowl-ground-place," a label that still describes its hug of the nearby Schuylkill River. Learn more.