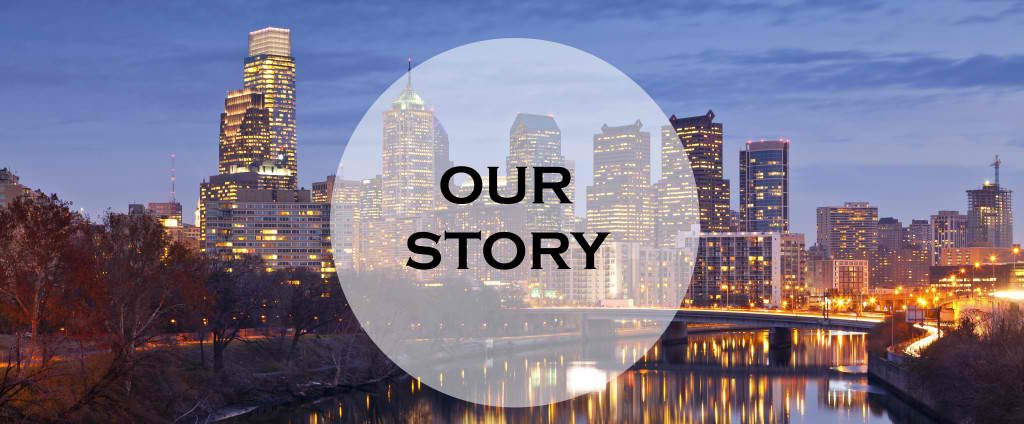 Allied Limousine enjoys a level of success that is directly attributable to the roots of the family that owns and operates it daily. A direct, "hands-on" management approach by the family has been the major key to success within this industry. There are very few organizations in the livery industry that can claim to have four generations of experience. The original family business started in the early 1900's was predominately involved with the funeral trade (often done with horse and carriage in the early days).
Through the years the organization evolved to provide a wider range of services, including a car dealership at one time. In 1994 Allied Limousine was developed just to handle the emerging demand for corporate services. Although no corporate ties remain between the two organizations, the knowledge and experience of almost a century keep us focused on the delivery of a safe, dependable, quality service.
Our Corporate Mission Statement
The Owners, Staff and Chauffeurs of Allied Limousine are dedicated to the progressive task of providing the highest level of service of any livery organization anywhere. Only through constant review and self-evaluation can we expect to not only exceed our clients' expectations, but also push the envelope of customer service and overall satisfaction to the next level.