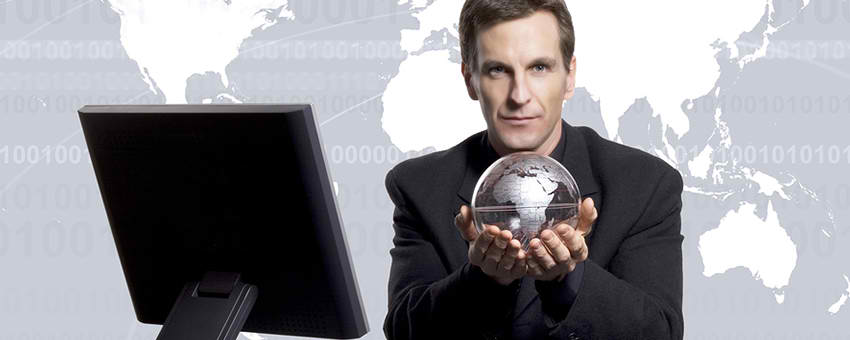 Travel Managers and Administrative Assistants
Allied Corporate Sedan and Limousine has extensive experience in meeting the corporate travel requirements of administrative assistants and travel managers. Our dedicated reservations staff manages the details involved in making and executing the travel arrangements to transport you and/or your colleagues to their local, regional, and global destinations, safely, efficiently, and professionally.
Event Planners
When planning an event, there are a multitude of details to manage. Allied Corporate Sedan: takes the stress out of the transportation management for your event, allowing you more time to focus on the other details that will make for the perfect meeting or occasion.
Affiliates
Allied Corporate Sedan and Limousine has a global network of trusted, fully-licensed and insured partners throughout the U.S. and abroad. Wherever your business or leisure travel takes you, Allied Corporate Sedan and Limousine provides you with the same level of comfort and confidence that you've come to expect when traveling closer to home. We entrust only the most qualified of companies with the welfare of our clients.
If you would like more information about becoming an Affiliate Partner with Allied Corporate Sedan and Limousine, or if you have clients traveling in the Philadelphia region, feel free to contact us at 215-752-2100 or email traffic@alliedlimo.com.