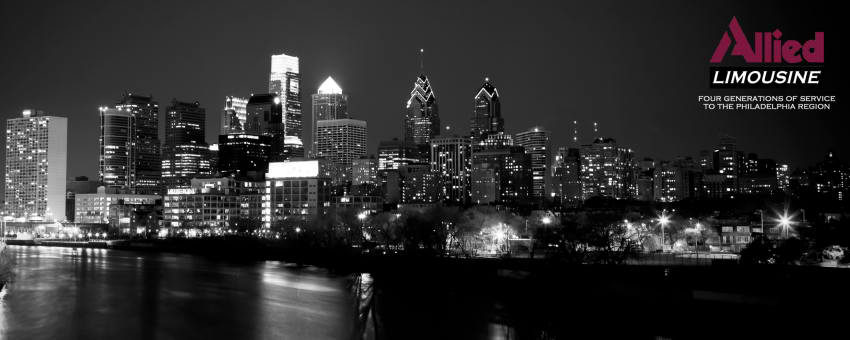 Allied Limousine is interested in extending its network of affiliates both nationwide and worldwide. We are looking to establish a strong working affiliate relationship with executive ground transportation companies that are able to facilitate our professional operating standards. We rigorously select our affiliates according to our criteria of professionalism, integrity, reputation and customer service.
Our Promise to Our Affiliates
At Allied Limousine, we pride ourselves on the strong business relationships we build with our many affiliates. Once we accept your reservation, we are fully committed to providing the highest of ground transportation services, which we are known for by other affiliates. We will treat all of your clients with the utmost courtesy, professionalism and customer service at every possible level.
What we look for in our limousine affiliates:
24-hour Reservation/Dispatch Services
Appropriate levels of insurance coverage
Necessary governmental operating authorities
A history of exceptional limousine service
Transparency in how your company conducts business
A well-maintained fleet of vehicles
Courteous drivers who've been with your company long-term
If you would like more information about becoming an Affiliate Partner with Allied Limousine, please contact us at traffic@alliedlimo.com or by calling 888-745-5466.
Areas We Serve
Airports
Philadelphia International Airport (PHL)
Wilmington Airport (ILG)
Trenton-Mercer Airport (TTN)
Atlantic City International Airport (ACY)
Lehigh Valley International Airport (ABE)
Newark International Airport (EWR)
Harrisburg International Airport (MDT)
Baltimore/Washington International Airport (BWI)
Teterboro Airport (TEB)
John F Kennedy International Airport (JFK)
Counties
Bucks County
Chester County
Delaware County
Montgomery County
Philadelphia County
Burlington County
Camden County
Mercer County
Somerset County