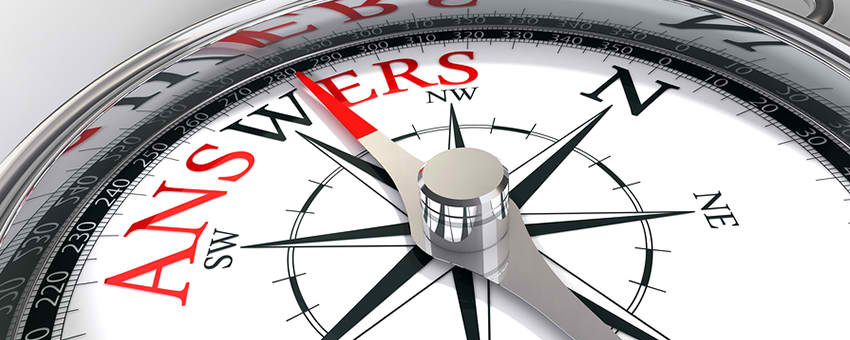 Frequently Asked Questions (FAQs)
Allied Limousine prides itself on a longstanding history of providing quality services to the area, during which time the following Frequently Asked Questions (FAQs) commonly arise. In the event that the information you are seeking is not contained within our FAQs section or this site in general, please contact us via phone or email and an agent will respond to your questions promptly.
How will I know when my car has arrived and who is my driver?
For airport and train station arrivals, your professionally-dressed driver (suit and tie) will be holding a sign with your name, which will make it easier for you to find him. For airport arrivals, your driver will meet you in the baggage claim area.
How far in advance do I have to make my reservation?
In most cases we recommend to make your reservation at least a week in advance. In many cases we are able to take reservations with just a few hours notice, but for best vehicle selection and availability, we recommend reserving your trip as soon as possible. For weddings, proms, and special events, it is common to reserve a vehicle several weeks to several months in advance.
Do you offer off-hour service?
Yes, we offer car service 24 hours a day / 7 days a week / 365 days a year. Please keep in mind to reserve as far in advance as possible for off-hour service and that premium pricing and/or surcharges may apply.
What are your standard cancellation policies?
Sedan and SUV – 2 hours prior to pickup time or garage leave time on airport service, 4 hours prior to pick up time or garage leave time on hourly charters.
Mini Bus and Limo Buses – 12 hours prior to pickup time or garage leave time on airport service, 24 hours prior to pickup time or garage leave time on hourly charters.
What is your standard special event cancellation policy?
Special events include major sporting & social events, premium concerts, New Years, Thanksgiving & Christmas Eve, peak demand Prom nights, and similar peak/high demand events. Cancellation policy for such events is a minimum 1 week prior to pickup time on the day of the event, on all vehicles chartered.
Do you require a deposit and when do I pay it?
We do require a credit card to make a reservation. For the limo buses and mini bus, we require a $250 non-refundable deposit to make a reservation. These charges all take place at the time of the reservation.
What is your billing procedure and credit card processing?
Your credit card will be billed on the actual day of the trip. However, we do require a valid credit card in advance to complete your reservation. Credit cards are validated/pre-authorized before vehicle is dispatched. Prepayments can be arranged for relatives or friends of the traveler.
How can I obtain a receipt for my charges?
We provide receipts via email once the job is complete. If you use our web-based reservation system, you can also retrieve a receipt once the ride is completed and closed out. If you do not receive a receipt, you can request a receipt or email us directly at reservations@alliedlimo.com.
Do you offer transfers, i.e., "drop-off and pickup" service for special events?
In most cases, minimum hourly rental terms will apply. And there are many advantages to this structure, especially for special events and occasions. You have the same vehicle and chauffeur guaranteed for your entire service. You can leave your belongings in the vehicle. You have unlimited stops, the vehicle and chauffeur are available as you directed. It is generally more relaxing to know that you have a vehicle at your disposal when and where you need it for the specified rental period.
Do you allow smoking in your vehicles?
All vehicles are strictly NON-SMOKING. If any passenger smokes in a vehicle, a minimum cleaning fee of $250.00 will apply, plus cost of repairs for any damage related to smoking.