We Offer 24-Hour Transportation Throughout the Willow Grove Area
Once in awhile it is necessary to go the extra mile. For special events and functions, sometimes it is worth going for the gusto! To that end, we can really think of no finer way to put on a show of grandiose splendor, than by acquiring the services we present to you here at Allied Limousine. We are proud to have the distinction of being Philadelphia's very best provider of all things luxury in the realm of transportation. As the premier Limousine and Party Bus company in the Willow Grove, we are selective about who we hire to chauffeur for you. Besides our opulent vehicles, the chauffeur is the cog in the wheel that makes your ride special. We want you to feel like comfortable and safe when you're driving with us, and our chauffeurs are the ones who add that level of class that cannot be equaled elsewhere. Regardless of your event, we are able to cater to and add a touch of class to any and all of your get togethers.
Have we given you enough reasons to consider Allied Limousine? The best way to convince you that we're the real deal is simply for you to hire us and see what we can do! Our pristine smoke-free vehicles will impress you from the first moment that you step inside of them, and the hassle-free travel that you experience with us is something that you will never forget.
Contact us today, or register online now to book your next travel arrangement with Allied Limousine!
How would you like to travel?
We have a number of car options in a range of sizes, so you can fit everyone – in a car and celebrate together.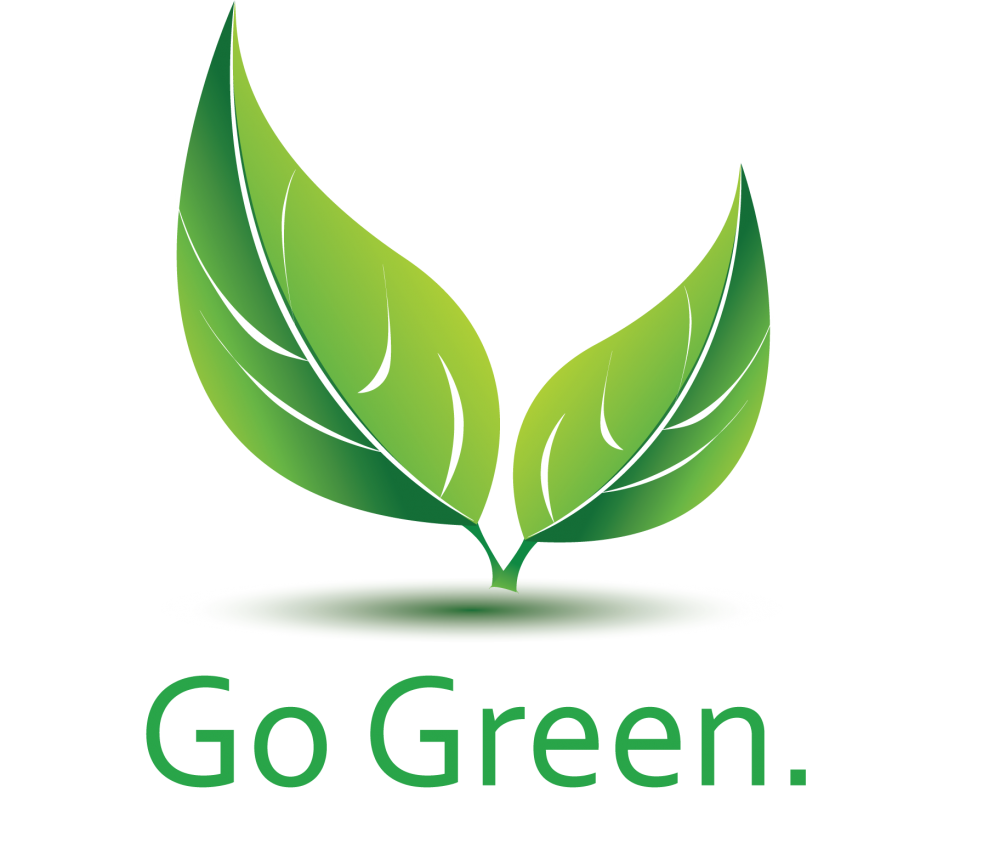 3 Passengers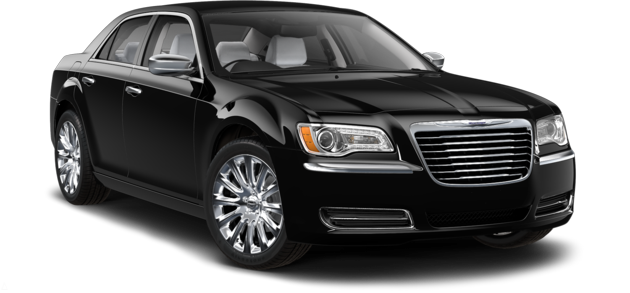 3 Passengers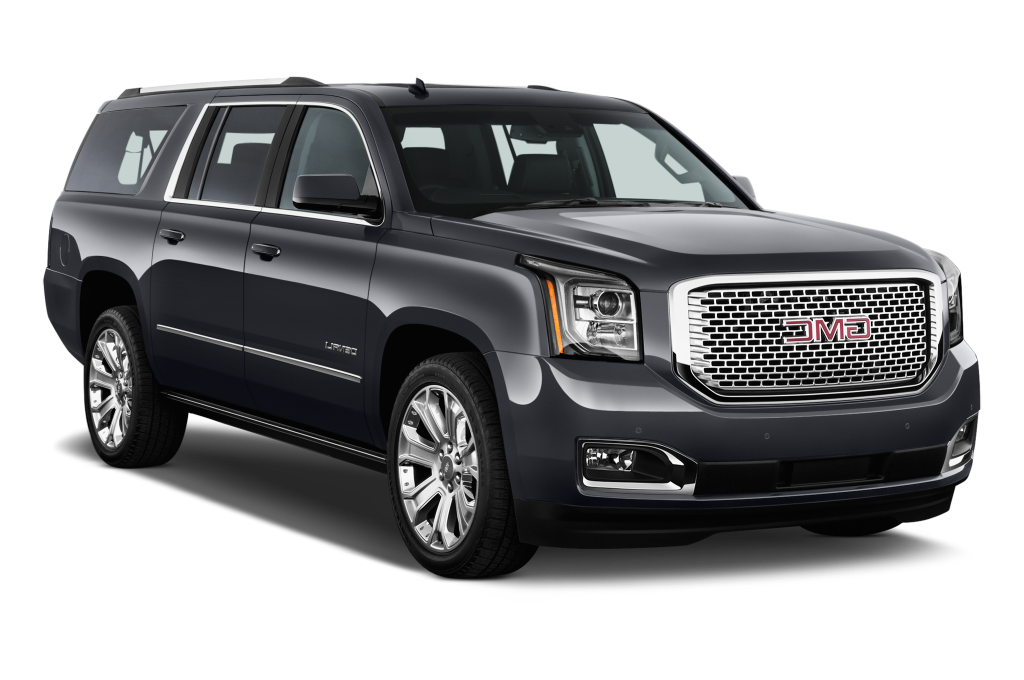 6 Passengers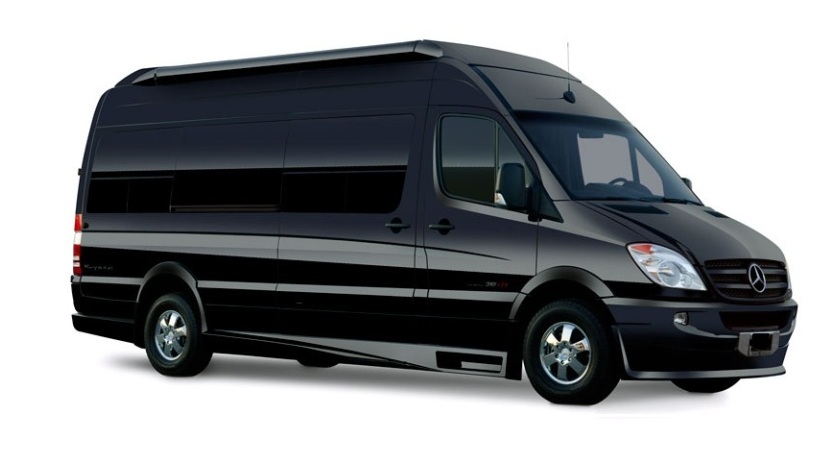 12 Passengers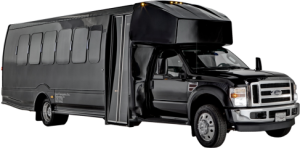 14 Passengers
18 Passengers and 28 Passengers
Estimates include suggested gratuity and 20 min local travel time. Tolls and parking not included. 
For your convenience, here are a few hotels and restaurants in the Willow Grove area:
Willow Grove sealed its name in the local consciousness as a destination amusement park. So renowned was its reputation that famed bandleader John Philip Sousa was a regular conductor, leading outdoor concerts that were swarmed with fans. Willow Grove still retains the spirit of something special, which is why CityDescribed.com named it one of its Top 16 Small Cities in Pennsylvania. Learn more.