Bachelorette Party Package
If your wedding is approaching, your girlfriends are probably going to want to throw you a bachelorette party before your wedding, and you'll want it to be a memorable night. What better way to make it unforgettable than to arrive at any destination with the style that only a limousine can provide. Here at Allied Limousine, we have the best Bachelorette Party Specials for your needs.
Amenities
Of course, all of our package deals come with the amenities one would expect to find in our magnificent party buses. All of our buses come with:
Luxurious amounts of room for even the tallest person
Televisions
DVD Player
Passenger controlled heating and cooling
Privacy shields
Stereo systems
Complimentary bottled water and soda
Totally Customizable
Our Bachelorette Party Packages are different from other deals because they are totally customizable. By sending us an email at contact us or calling our friendly staff at (888) 745-5466, you can learn how our Bachelorette Party Specials are tailor-made to fit your needs. These customizable options include:
Type of limousine you rent – You can get anything from a luxury SUV for utility to our Mercedes Benz Party Bus.
Length of rental – You can rent the bus of your choice for the minimum time requirement or as long as you need it.
Number of people accommodated – You can have that party bus all to yourself or share it with a few friends.
Destinations – You can go to as many clubs as you like or just out to dinner and back.
For all of your options, make sure to visit our contact page to learn how to get in touch. The sooner you reserve your fabulous Bachelorette Party Package, the more likely you are to get the bus you want.
How would you like to travel?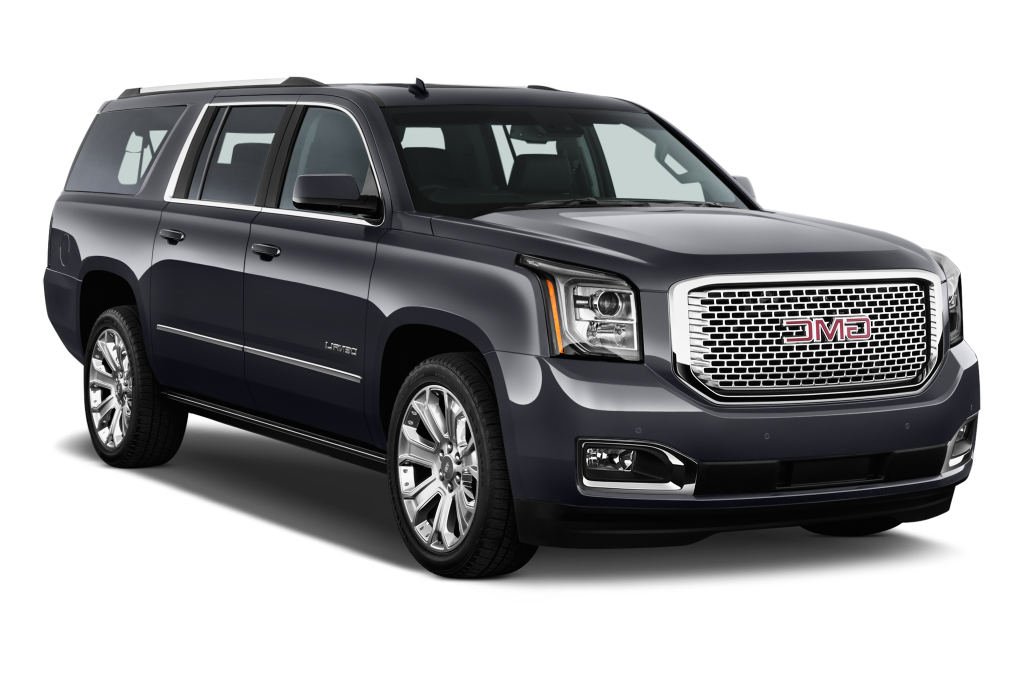 6 Passengers
$89 per hour – 3 hour minimum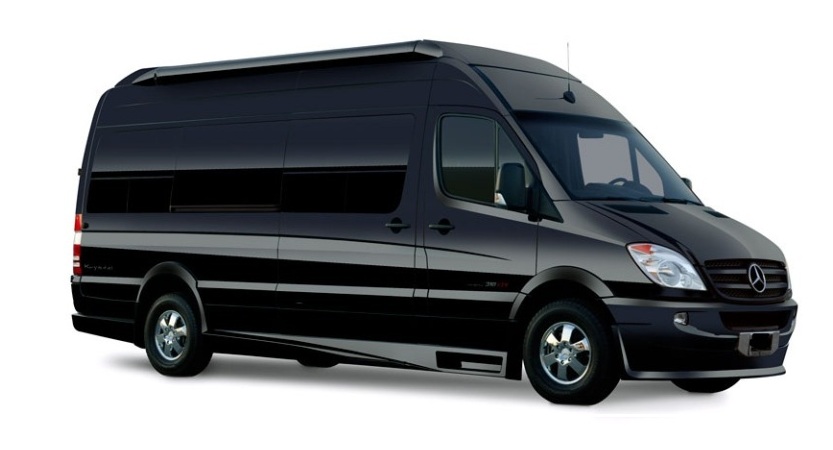 12 Passengers
$125 per hour – 4 hour minimum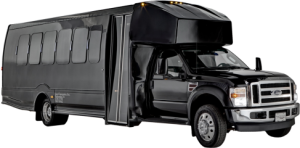 14 Passengers
$110 per hour – 4 hour minimum
18 Passengers and 28 Passengers
$115 per hour for 18 passenger – 4 hour minimum
$135 per hour for 28 passenger – 5 hour minimum
Price includes 20% suggested gratuity and 20 min local travel time. Tolls and parking not included. 
Call to Make a Reservation:
888-745-5466