We offer the best and safest prom limousine service for Bensalem High School
Allied Limousine has over 20 years experience providing prom transportation for Bensalem High School and surrounding areas. With our experienced chauffeurs behind the wheel, our guests and their parents can rest assured that the evening's transportation is managed responsibly by conscientious and professional chauffeurs.
Your Bensalem High School prom limo can pick you up and take you to a restaurant or before-prom party, making as many stops as you like before taking you on to your prom or formal. And of course, your limo will be waiting to pick you up when the evening is over! Allied Limousine's fleet includes fun, luxurious vehicles of all different sizes, for groups of two to thirty or more. And our priorities are your safety and enjoyment. Make your night memorable.
What You Can Expect:
Our Chauffeur will remain at the prom site for the entire event
5 hour prom packages
Our chauffeurs go through rigorous screening and training including background checks, safety driving courses and driving reviews
Every vehicle is meticulously cleaned and serviced prior to each ride by our team of detailers and certified mechanics
Providing service to several schools in the area, including: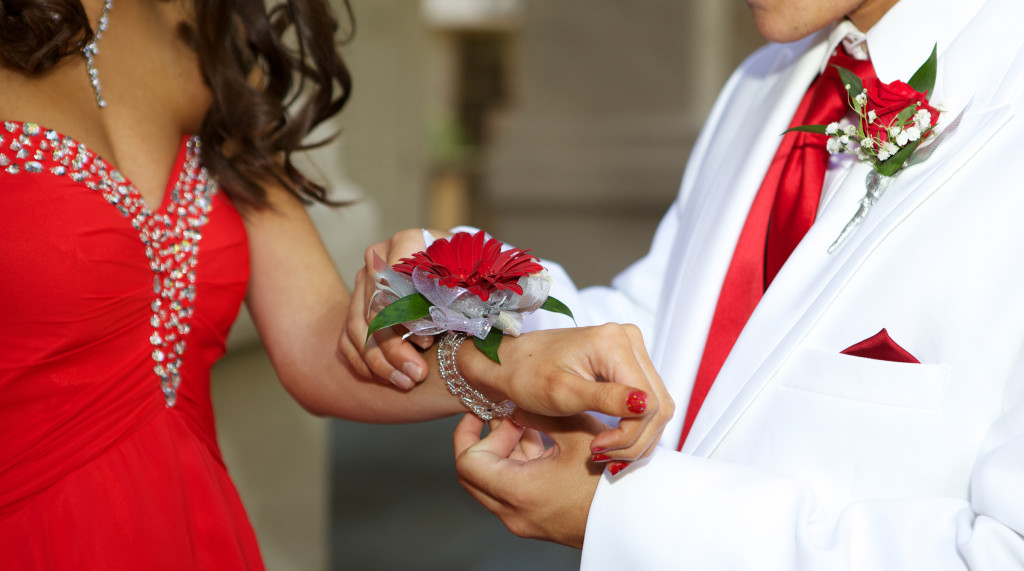 How would you like to travel?
We have a number of car options in a range of sizes, so you can fit your friends – in a car and celebrate prom together.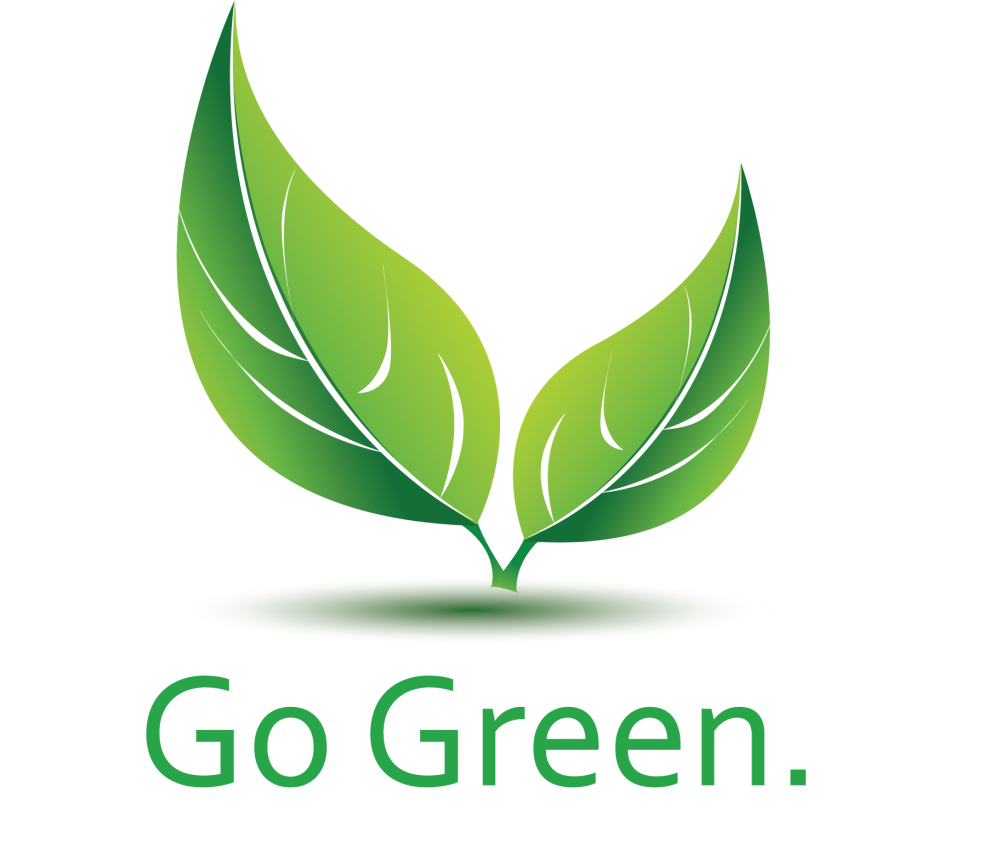 3 Passengers
$69 per hour – 5 hour minimum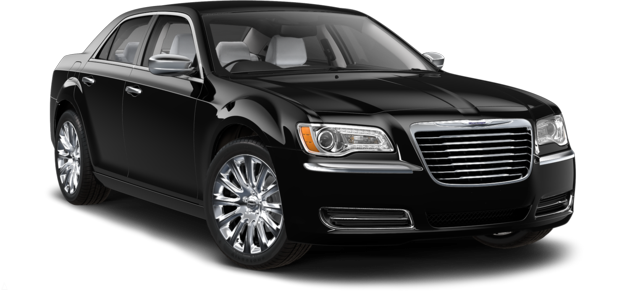 3 Passengers
$69 per hour – 5 hour minimum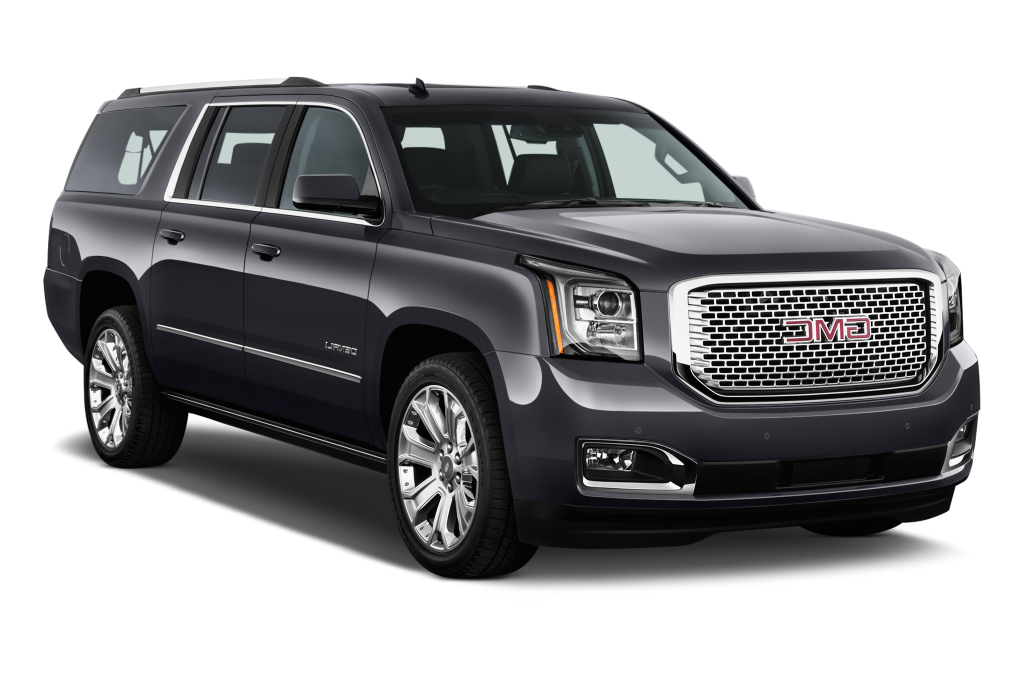 6 Passengers
$85 per hour – 5 hour minimum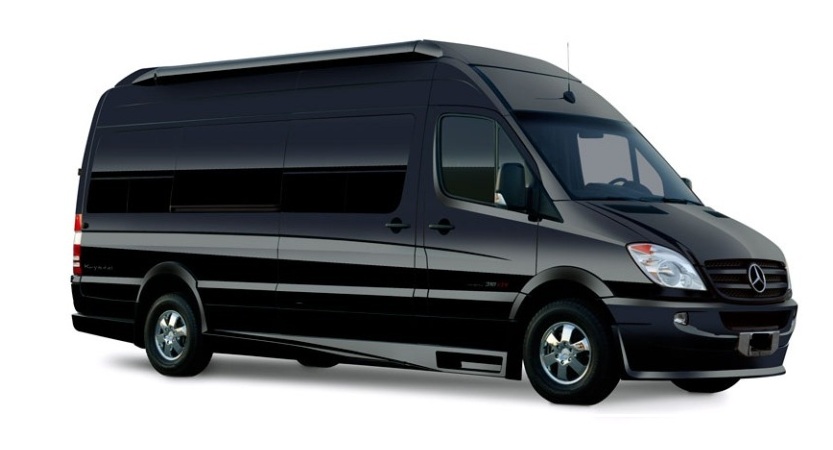 12 Passengers
$135 per hour – 5 hour minimum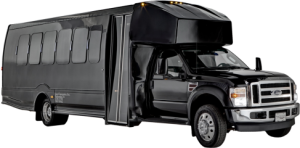 14 Passengers
$125 per hour – 5 hour minimum
18 Passengers and 28 Passengers
$115 per hour for 18 passenger – 4 hour minimum
$135 per hour for 28 passenger – 5 hour minimum
Price includes 20% suggested gratuity and 20 min local travel time. Tolls and parking not included. 
Book your vehicle today with confidence knowing that your children's safety is our top priority.
Call to Make a Reservation:
215-752-2100