We offer the best and safest prom limousine service for Bristol High School
Make your prom night magical in the best possible manner. What's the better way of making the day special than to roll up in luxury party buses? We offer you the perfect transportation to make sure that you have the most memorable night at the Bristol High School Prom. With our spacious fleet of limos and party buses, you can ride together with your friends without the worry of being separated. With this, you can keep a track of everyone. This would also give a peace of mind to the parents of prom goers that their children are in the safe hands.
The best thing of hiring a party bus with us is that you will be offered the services of a professional chauffeur. You and your friends will not have to worry about driving and parking. With our professional chauffeur behind the wheels, you will be taken to your event venue in a timely and safe manner. Indulge yourself in a complete luxury. After your prom, our chauffeur will drop you safely back to your home.
Our modern fleet of limos and party buses is perfect to commence your Bristol High School Prom. They come loaded with various on board features including leather upholstery, ceiling lighting, and various state of art facilities. The numerous entertainment units like LCD screen, DVD player, and music player will let you have a fun-filled ride.
With us, make your night truly memorable. Contact us and book a luxurious ride us. Stay safe and in style.
Providing service to several schools in the area, including: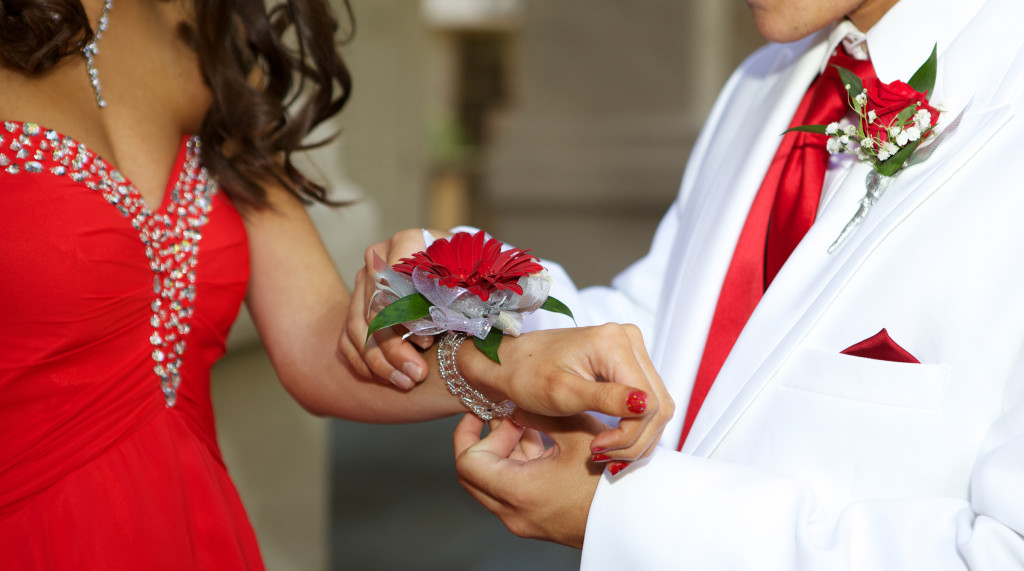 How would you like to travel?
We have a number of car options in a range of sizes, so you can fit your friends – in a car and celebrate prom together.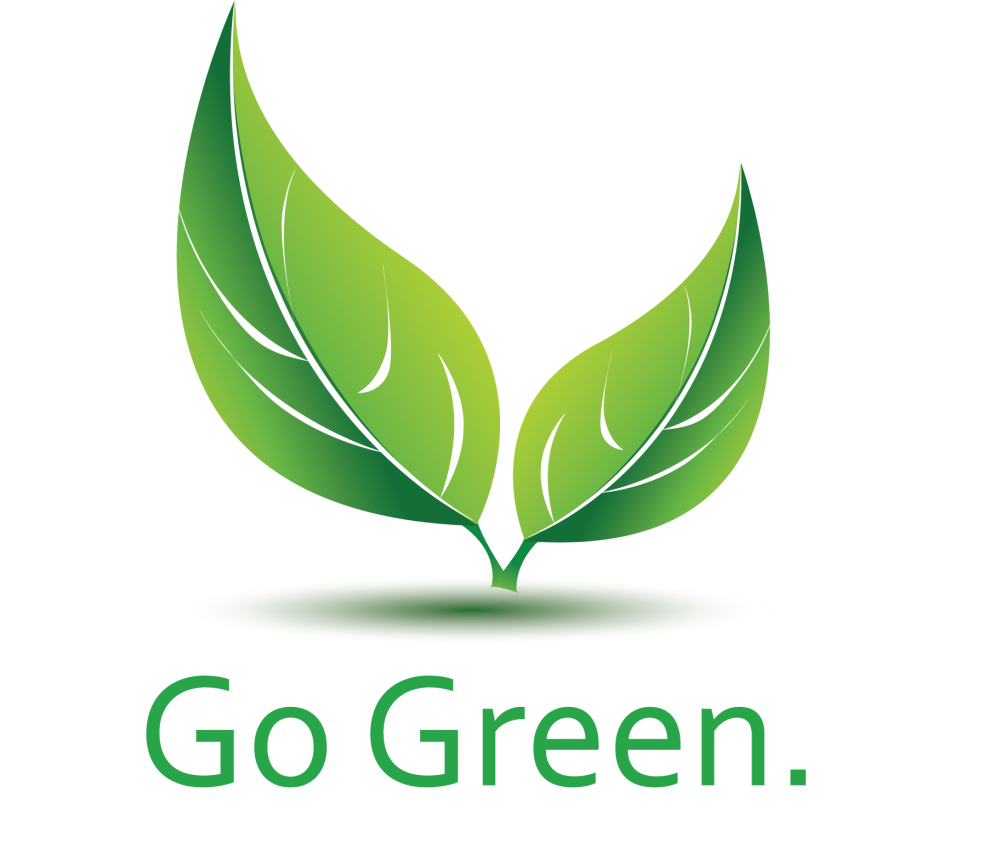 3 Passengers
$69 per hour – 5 hour minimum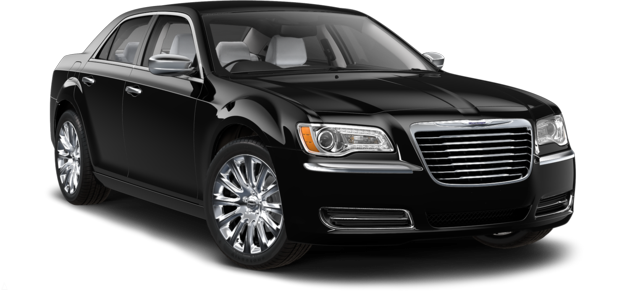 3 Passengers
$69 per hour – 5 hour minimum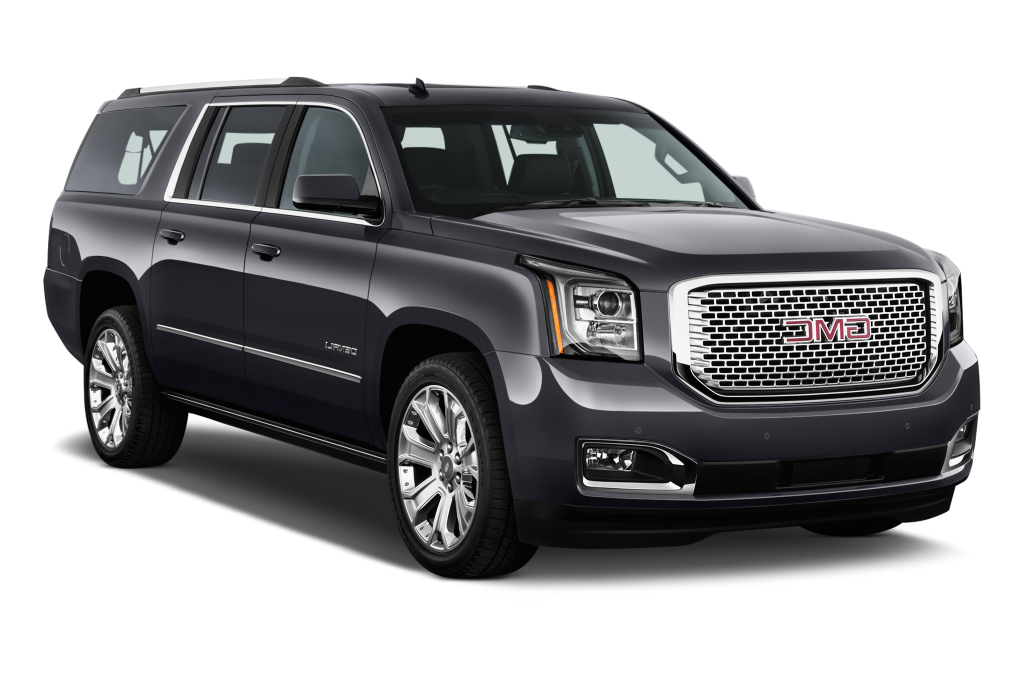 6 Passengers
$85 per hour – 5 hour minimum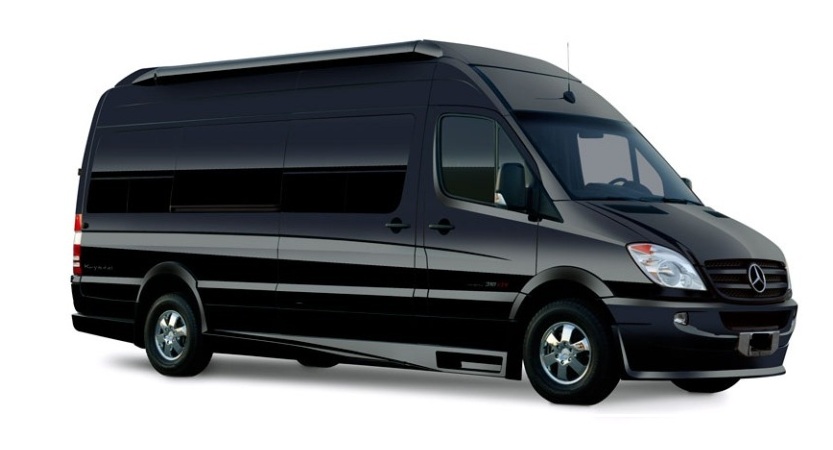 12 Passengers
$135 per hour – 5 hour minimum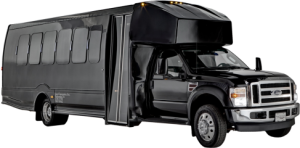 14 Passengers
$125 per hour – 5 hour minimum
18 Passengers and 28 Passengers
$115 per hour for 18 passenger – 4 hour minimum
$135 per hour for 28 passenger – 5 hour minimum
Price includes 20% suggested gratuity and 20 min local travel time. Tolls and parking not included. 
Book your vehicle today with confidence knowing that your children's safety is our top priority.
Call to Make a Reservation:
215-752-2100