Bus and Sedan Service for Concert Events and Other Music Venues
Our limo and party bus service is here to make your evening out that much more exciting and fun. Our team of professional drivers are standing by to accommodate your every need. We will promptly and swiftly transport you from your home, hotel or office to Wells Fargo Center, BB&T Pavilion and even to Atlantic City. We give you the option to choose one way transportation to concerts or hourly service that helps ensure your driver is parked as close as possible and waiting after the show ends. Give us a call today to reserve limo or party bus service to your concert needs!
By choosing Allied Limousine for your transportation, you get peace of mind knowing that you have hired the best. Our number one goal is to make this the easiest, most relaxing part of your night out. Call our 24 hour reservation specialists to book today!
Information About Arriving and Departing:
When arriving at any venue, your chauffeur will drop you as close as the parking attendants will allow unless a parking pass is purchased. For return service, the car will be waiting in the prearranged location as discussed by your driver. In some instances a parking fee may apply and you can pay the parking attendant directly or we can add to your bill. Things to note about arrival and departure at a venue. On most concert nights, the traffic can take up to 25 minutes to get to the front entrance. This is dependent on the venue. Please plan for major traffic delays after the event. For a prompt departure and to avoid additional hourly charges, proceed directly to the vehicle after the show.
How would you like to travel?
We have a number of car options in a range of sizes to fit your needs.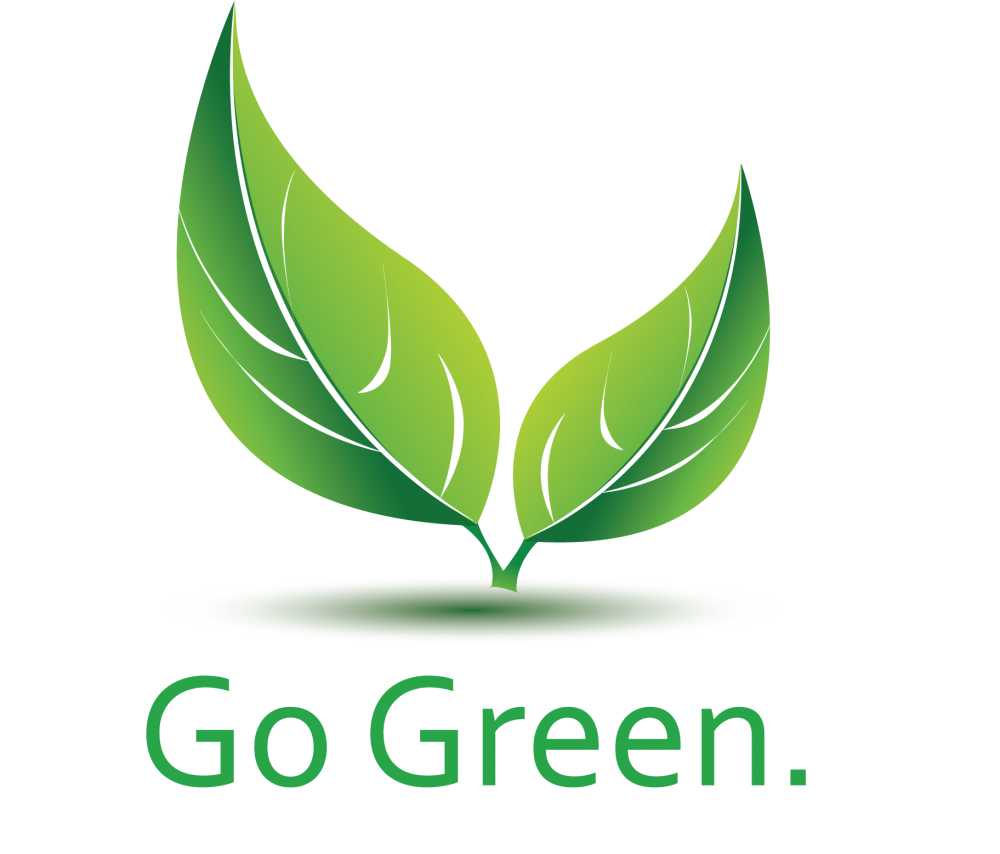 3 Passengers
$69 per hour – 3 hour minimum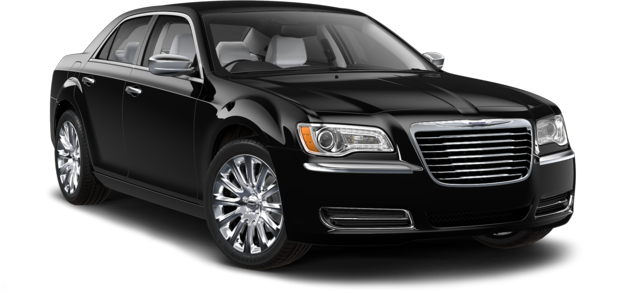 3 Passengers
$69 per hour – 3 hour minimum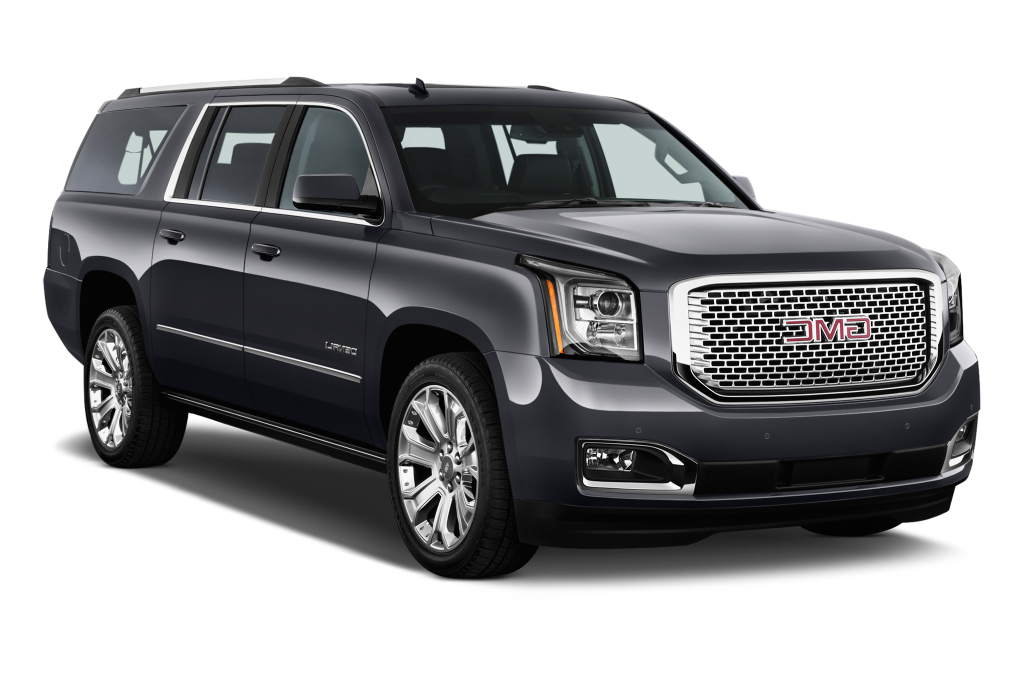 6 Passengers
$85 per hour – 3 hour minimum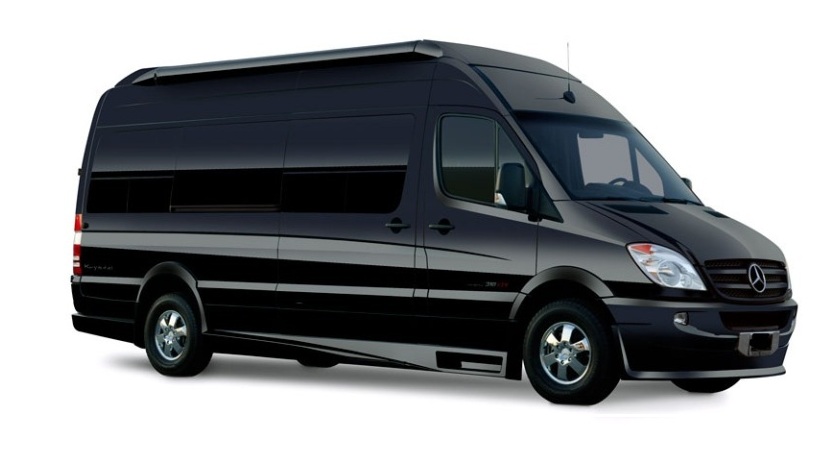 12 Passengers
$125 per hour – 4 hour minimum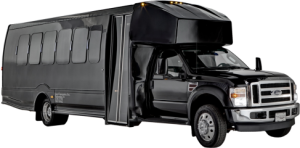 14 Passengers
$110 per hour – 4 hour minimum
18 Passengers and 28 Passengers
$115 per hour for 18 passenger – 4 hour minimum
$135 per hour for 28 passenger – 5 hour minimum
Price includes 20% suggested gratuity and 20 min local travel time. Tolls and parking not included. 
Your Event Line Up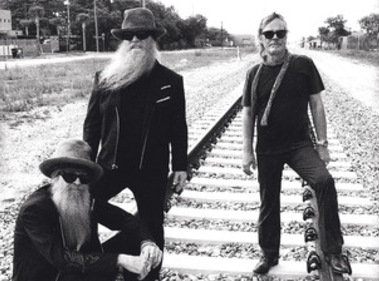 WMGK Presents ZZ Top
Sun, October 22: 8pm @ The Tower Theatre in Philadelphia, PA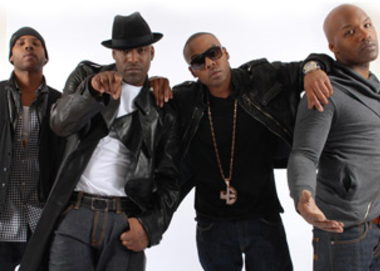 Jagged Edge, Ginuwine & Dru Hill
Sat, October 28: 8pm @ Caesars Atlantic City in Atlantic City, NJ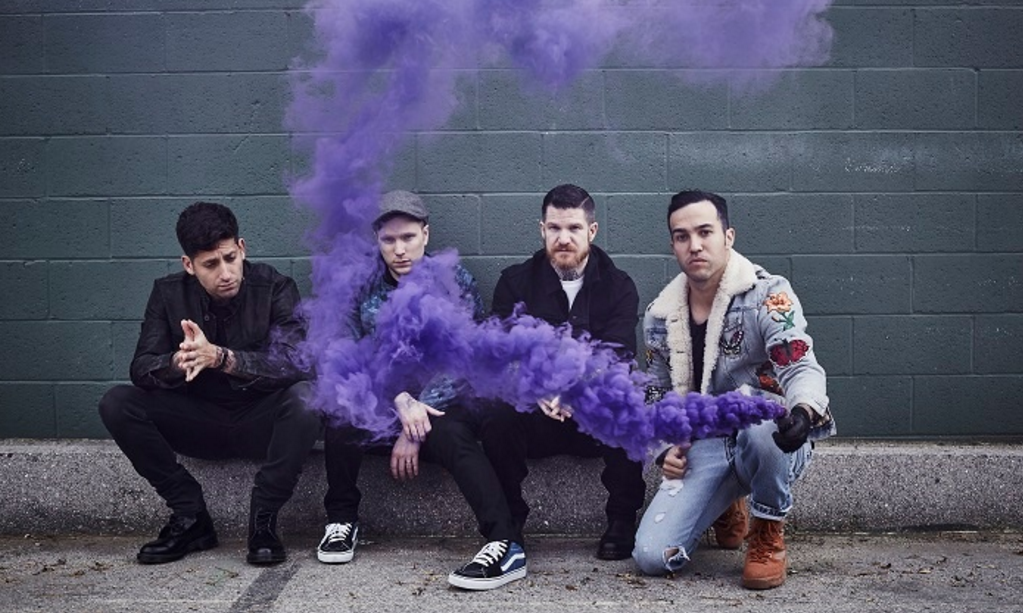 Fall Out Boy
Sun, October 29: 7pm @ Wells Fargo Center in Philadelphia, PA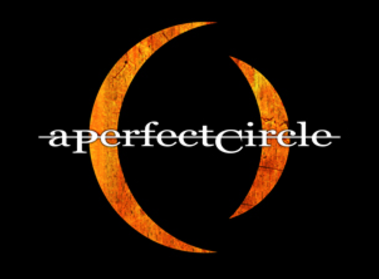 A Perfect Circle
Tues, November 7: 8pm @ BB&T Pavilion in Camden, NJ

Janet Jackson: State of the World Tour
Mon, November 13: 8pm @ Wells Fargo Center in Philadelphia, PA
Call to Make a Reservation:
888-745-5466