We offer the best and safest prom limousine service for Doylestown High School
Prom is a very special time in one's life. The memories of this night will last forever. Let Allied Limousine make this night even more memorable by offering elegance and glamour to you and your date for your Doylestown High School Prom. We have many limousine sizes to choose from so whether you want a romantic ride for two or a party bus to travel in with all your friends, we will make it happen.
All our limousines are equipped with everything you need to have a fun memorable night. Our limousines have a great audio system, a stylish interior and a TV.
And for all the parents, please rest assure that you won't have to worry on prom night with Allied Limousine. Our professional chauffeurs will ensure a classy, fun but most importantly safe ride for all our passengers, which is why we are the premiere limousine company for the Doylestown High School Prom.
Providing service to several schools in the area, including: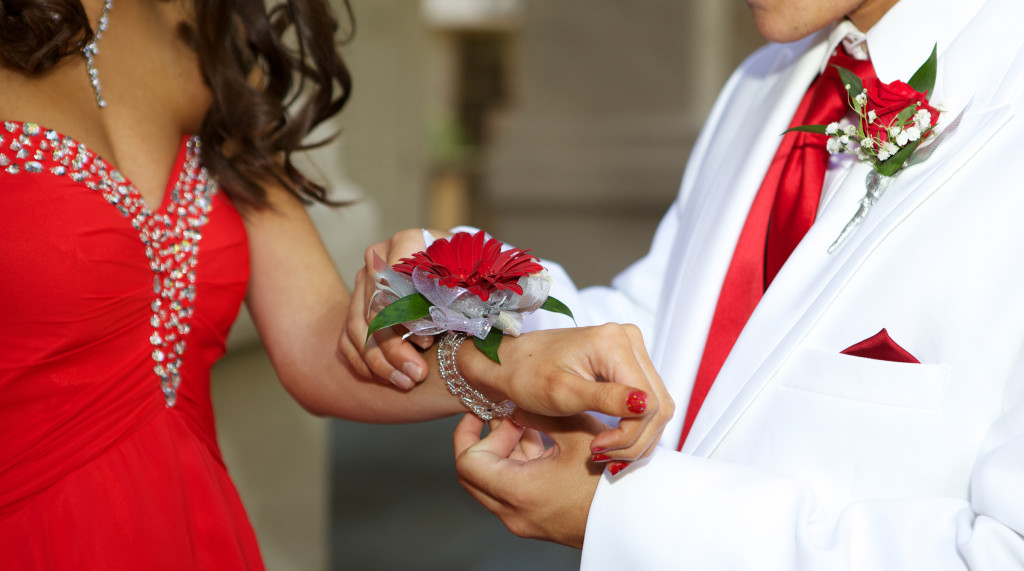 How would you like to travel?
We have a number of car options in a range of sizes, so you can fit your friends – in a car and celebrate prom together.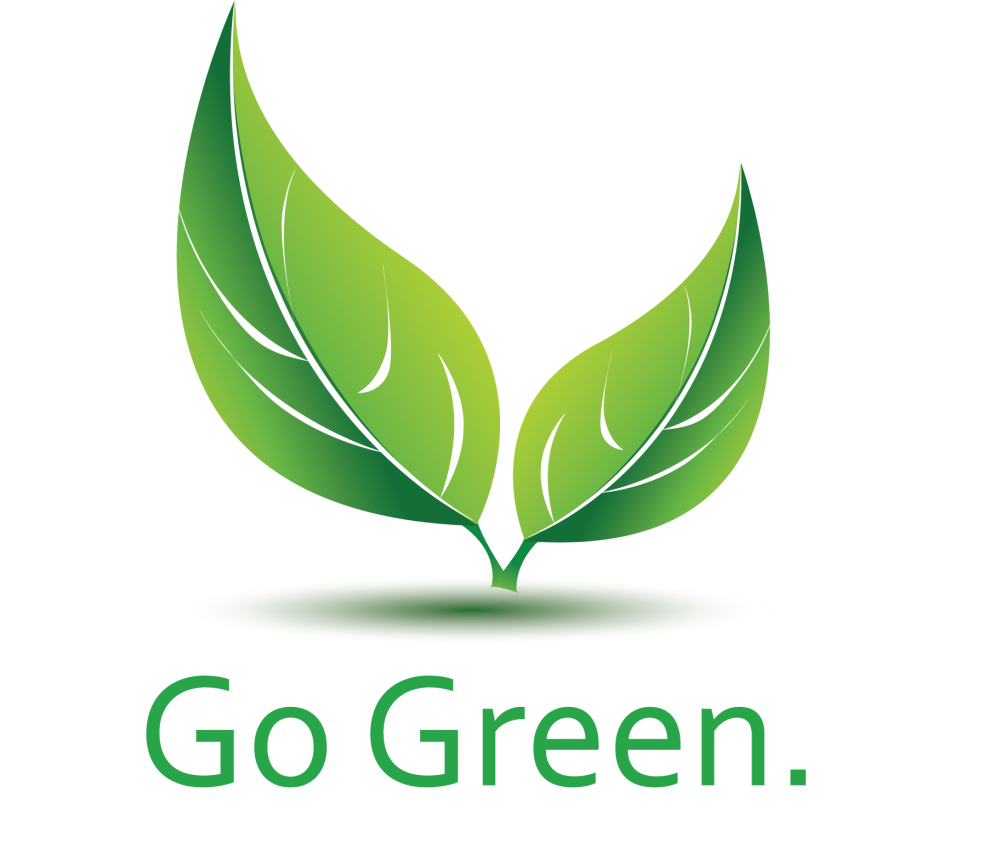 3 Passengers
$69 per hour – 5 hour minimum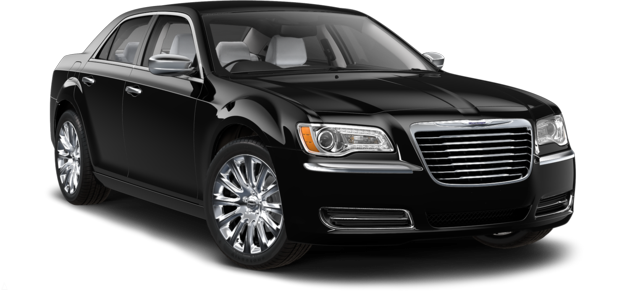 3 Passengers
$69 per hour – 5 hour minimum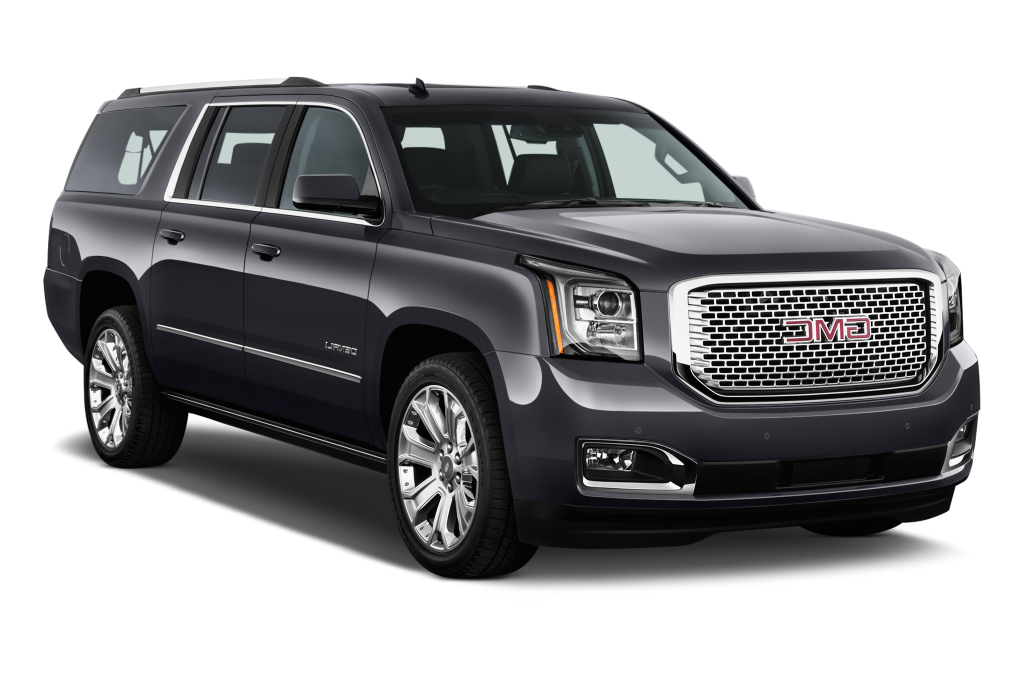 6 Passengers
$85 per hour – 5 hour minimum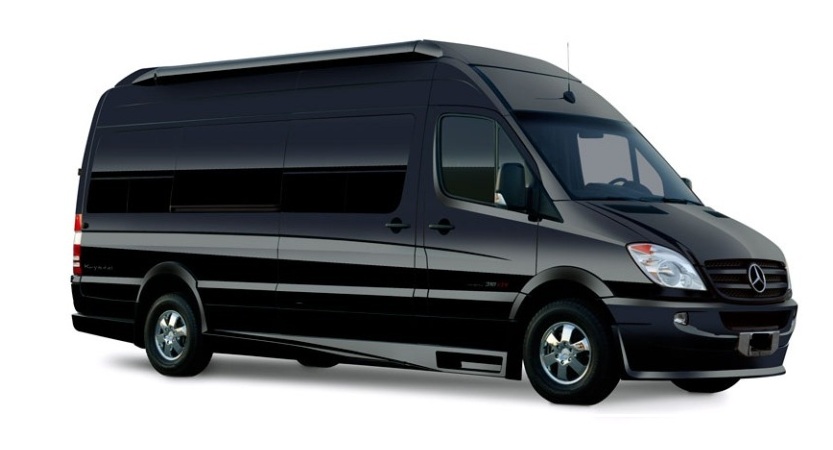 12 Passengers
$135 per hour – 5 hour minimum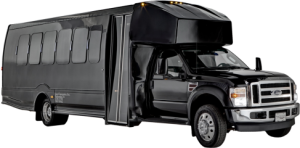 14 Passengers
$125 per hour – 5 hour minimum
18 Passengers and 28 Passengers
$115 per hour for 18 passenger – 4 hour minimum
$135 per hour for 28 passenger – 5 hour minimum
Price includes 20% suggested gratuity and 20 min local travel time. Tolls and parking not included. 
Book your vehicle today with confidence knowing that your children's safety is our top priority.
Call to Make a Reservation:
215-752-2100