Why Allied Limousine For Your Holiday Party Bus and Limousine?
The holiday season is always exciting since you reunite with all of your family and friends, and share stories of adventures lived since you've last seen each other. Many people even plan to go on a trip, schedule a holiday party or watch some shows/events in order to make the time more special with important people.
However, the holiday season always brings out the worst of us during bad traffic and parking situations which makes it hard to stay jolly.
We are here to help solve your problem and even make your day more memorable with our Holiday party bus and limousine rentals in the Philadelphia metropolitan area.
Our holiday party bus and limousine service is safe, luxurious and affordable. You can talk, drink, listen to your jams and even watch movies all together while you are waiting to get to your destination. All of our services are personalized depending on your schedule and venues, so talk with our event planner soon to find the best vehicle and pricing for your group on that festive day. We Drive, You Enjoy!
Check out these other holiday ideas:
How would you like to travel?
We have a number of car options in a range of sizes to fit your needs.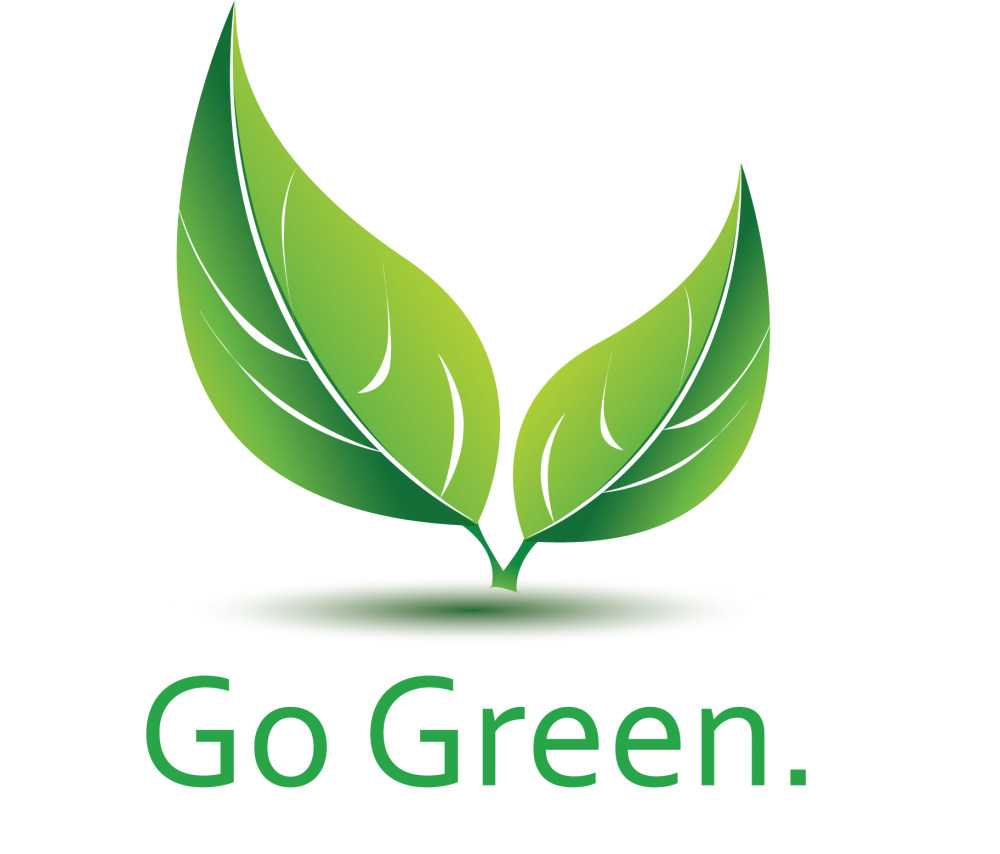 3 Passengers
$69 per hour – 3 hour minimum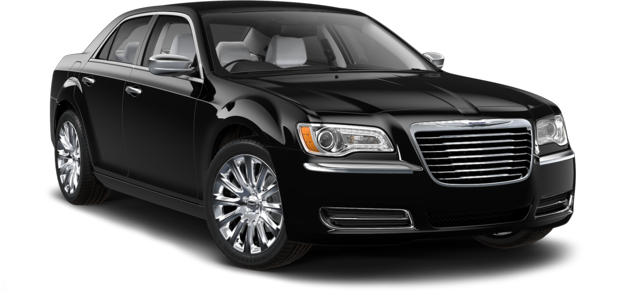 3 Passengers
$69 per hour – 3 hour minimum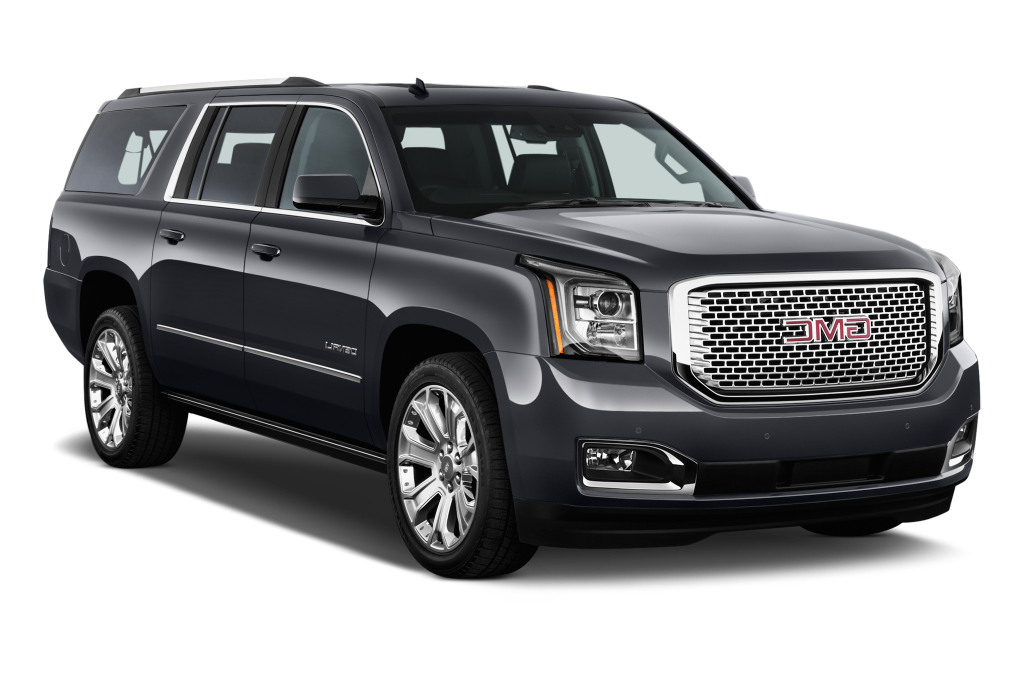 6 Passengers
$85 per hour – 3 hour minimum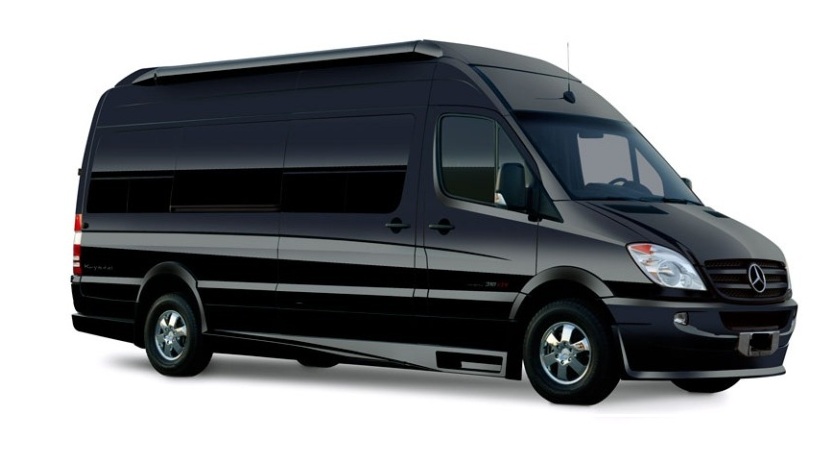 12 Passengers
$125 per hour – 4 hour minimum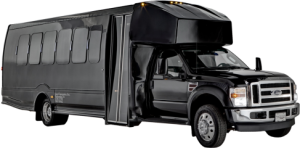 14 Passengers
$110 per hour – 4 hour minimum
18 Passengers and 28 Passengers
$115 per hour for 18 passenger – 4 hour minimum
$135 per hour for 28 passenger – 5 hour minimum
Price includes 20% suggested gratuity and 20 min local travel time. Tolls and parking not included.
Call to Make a Reservation:
888-745-5466