We Offer 24-Hour Transportation Throughout the Montgomery County Area
Allied Limousine is a private family owned and operated company with four generations of experience in Montgomery County. Allied Limousine is authorized by Philadelphia International Airport, Newark International Airport and John F. Kennedy International Airport and has all required legal licenses and certificates to operate in the state of Philadelphia. All our chauffeurs are carefully screened and selected to make sure we meet the highest standards of executive transportation services. We pride ourselves on our ability to provide personalized service to our customers that large corporate companies cannot.
We see each customer as more than just an account and dedicate much of our time to developing lasting relationships with our clients, while ensuring that our services remain at the highest business quality. We hope that the friendliness, respect and attention we dedicate to each of our clients makes traveling with Allied Limousine's unique, enjoyable and memorable. The confidence and loyalty within these relationships leads our customers to entrust us with chauffeuring their families, friends and business partners. At Allied Limousine you are in good hands. Sit back, relax and let us take care of the rest.
Contact us today, or register online now to book your next travel arrangement with Allied Limousine!
How would you like to travel?
We have a number of car options in a range of sizes, so you can fit everyone – in a car and celebrate together.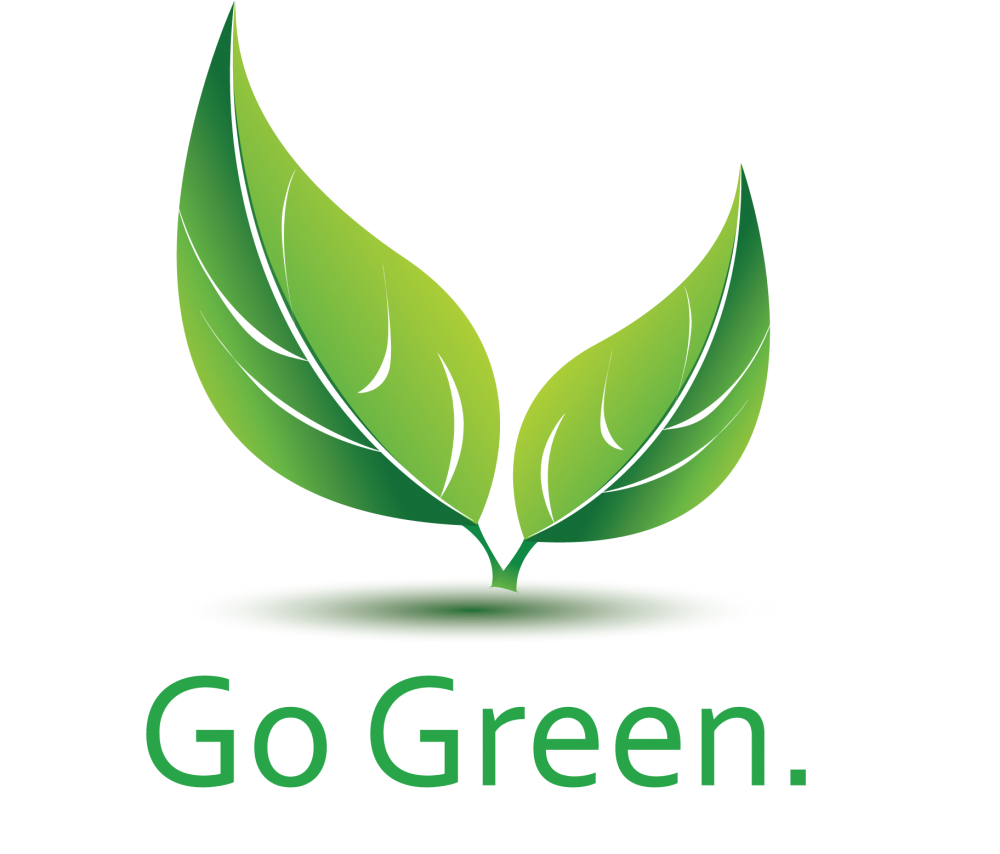 3 Passengers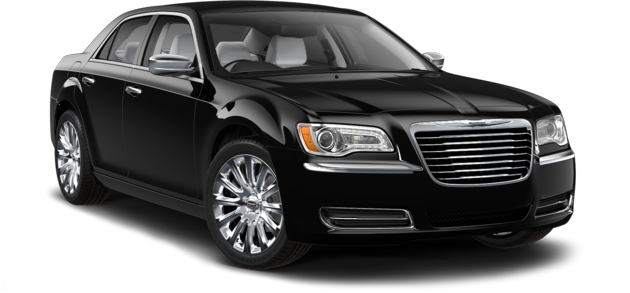 3 Passengers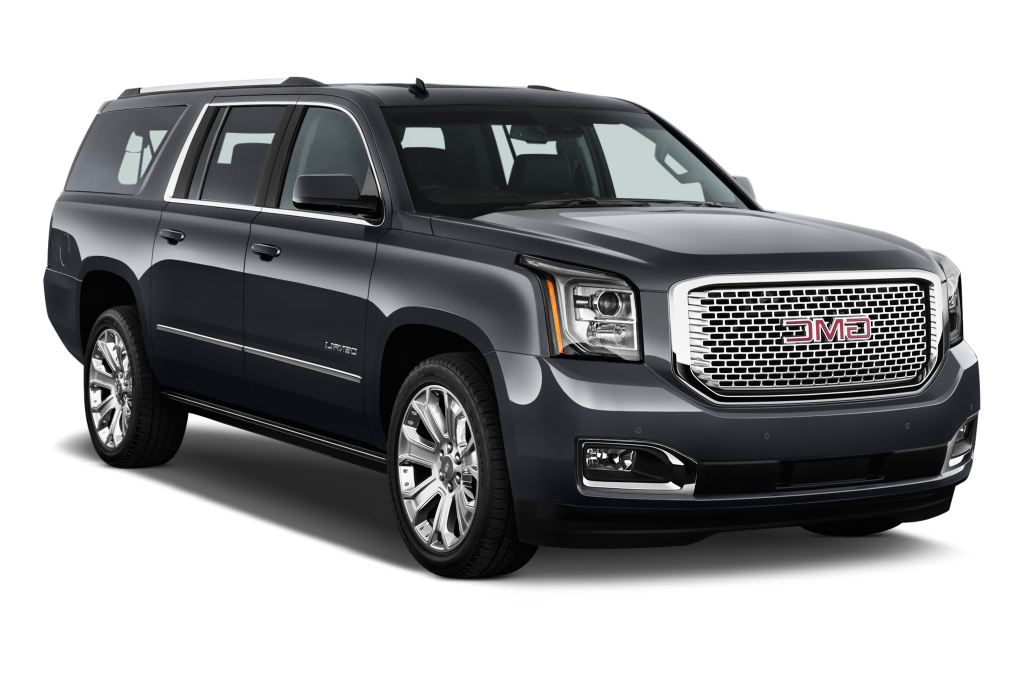 6 Passengers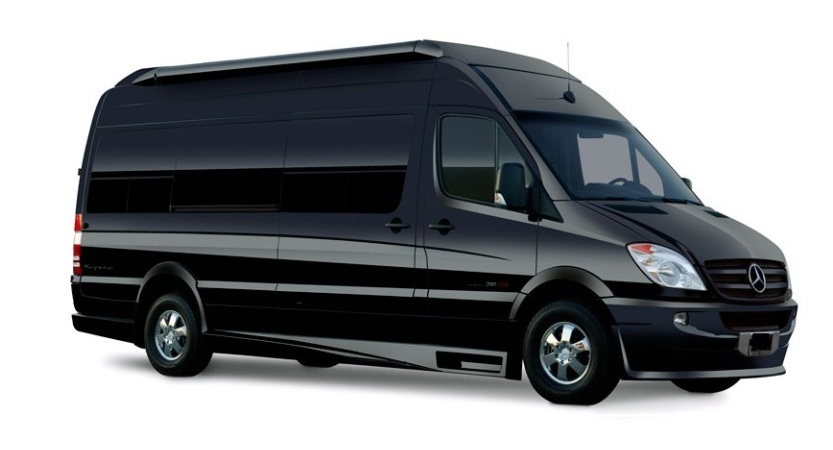 12 Passengers
14 Passengers
18 Passengers and 28 Passengers
Estimates include suggested gratuity and 20 min local travel time. Tolls and parking not included. 
Southwest of Bucks is Montgomery County, the oldest of 18 Montgomery counties in the United States. But the Montgomery County outside of Philadelphia holds some important distinctions. It's home to the East Coast's largest retail shopping mall (King of Prussia) and one of American history's most significant sites (Valley Forge National Historical Park), kept up to date with modern interpretive activities, storytelling benches, trolley tours and programs. In Pennsylvania's most affluent county, visitors can also explore the nostalgic main streets, parks and nature trails, heritage sites, sophisticated restaurants and historic overnight accommodations. Learn more.
Discover more fun activities in the region on the official Valley Forge Visitors site, by clicking here: valleyforge.org.
Click here to see a map of attractions throughout Bucks County. These include museums, state parks, wineries and more!
Towns of Montgomery County:
Historic attractions, world-class shopping and outdoor adventures await in Valley Forge and Montgomery County. Explore the historic beauty of the sprawling 3,500-acre Valley Forge National Historical Park and remember those who fought for our nation at the many monuments dedicated to the soldiers of the American Revolution. Love to shop? Stop at King of Prussia Mall, the East Coast's largest shopping mall featuring upscale items and trendsetting fashion at Bloomingdale's, Nordstrom's, Neiman-Marcus and more. Plus, there's no sales tax on clothing! Head into the open spaces of Valley Forge and Montgomery County for fantastic golf, hiking, biking, fishing, horseback riding and boating. Best of all, you can find it just 30 minutes outside of Philadelphia, with free parking at more than 85 lodging facilities. Discover places to stay and restaurants in the area by selecting a charming town in Montgomery County, below.