We offer the best and safest prom limousine service for New Hope High School
Allied Limousine provides luxury transportation to accommodate the many requirements of today's young adults for their prom night and other formal activities for New Hope High School. We are the transportation company here to meet your needs whether that be a sedan for two, luxury SUV for six or a party bus. Safety, luxury and convenience are what you can expect! So give Allied Limousine a call and let us help plan your special prom outing with transportation that will make you the envy of your classmates.
For Parents
Allied Limousine wants you to feel confident that your children are in good hands with our professional chauffeurs and our fleet of late model, safe vehicles. We are concerned about the safety and welfare of your children.  Here at Allied Limousine, we demonstrate that concern by offering the safest livery vehicles on the road and performing background/criminal checks on all our professional chauffeurs. We do not tolerate drugs, alcohol or cigarettes while the passengers are in our vehicles.
Providing service to several schools in the area, including: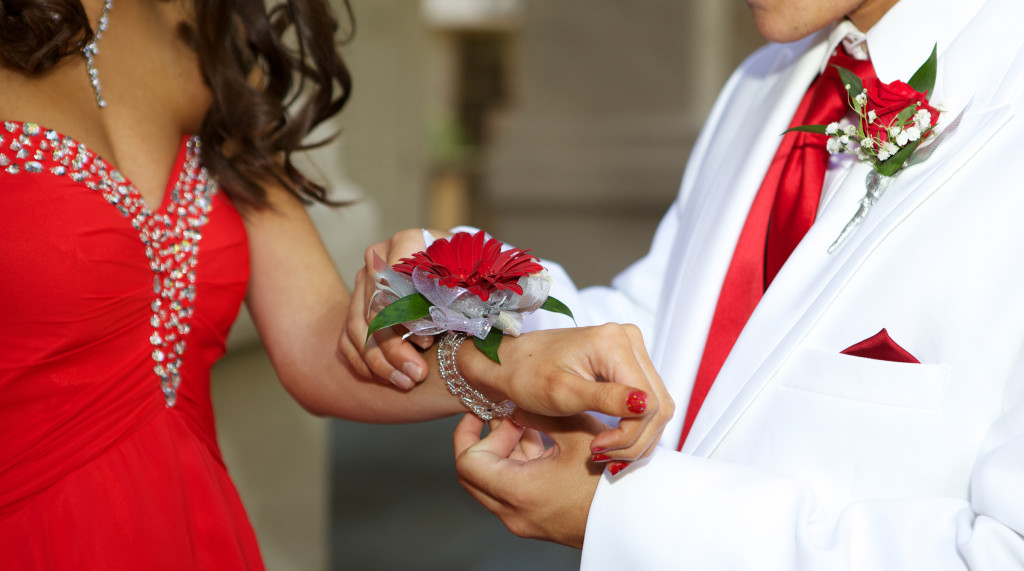 How would you like to travel?
We have a number of car options in a range of sizes, so you can fit your friends – in a car and celebrate prom together.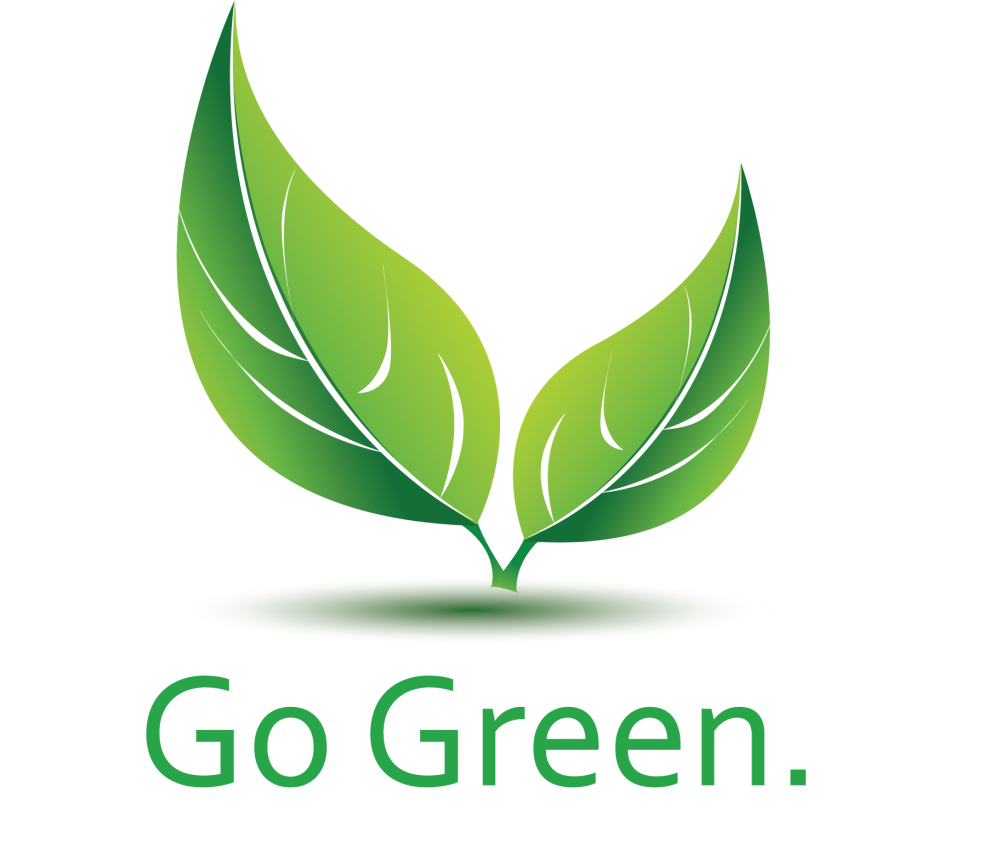 3 Passengers
$69 per hour – 5 hour minimum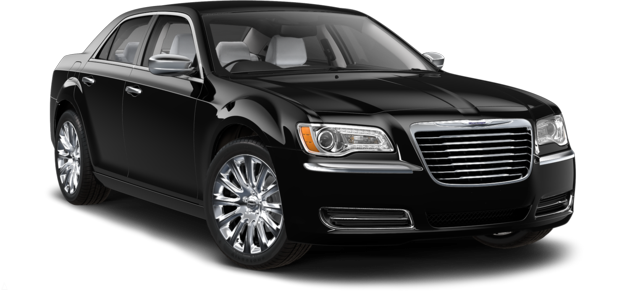 3 Passengers
$69 per hour – 5 hour minimum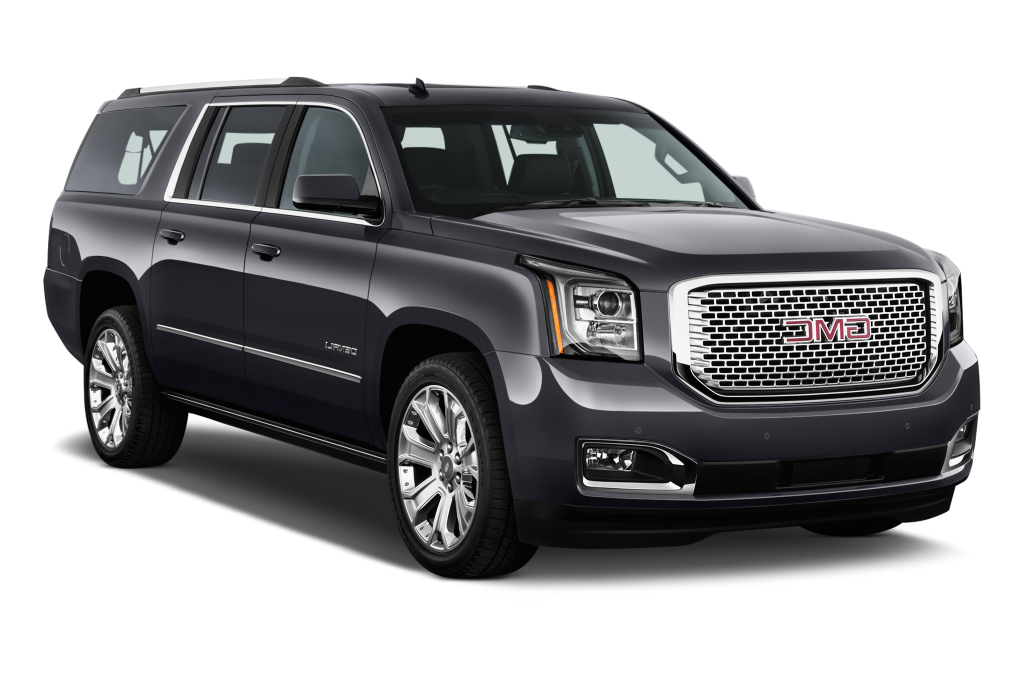 6 Passengers
$85 per hour – 5 hour minimum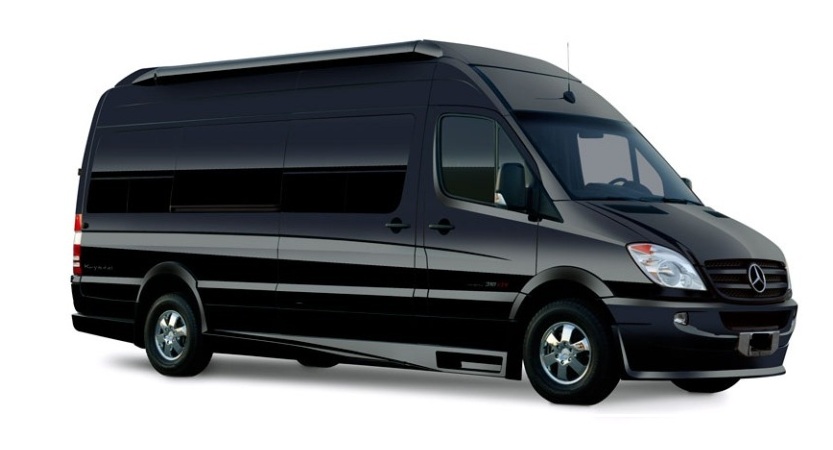 12 Passengers
$135 per hour – 5 hour minimum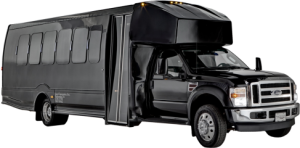 14 Passengers
$125 per hour – 5 hour minimum
18 Passengers and 28 Passengers
$115 per hour for 18 passenger – 4 hour minimum
$135 per hour for 28 passenger – 5 hour minimum
Price includes 20% suggested gratuity and 20 min local travel time. Tolls and parking not included. 
Book your vehicle today with confidence knowing that your children's safety is our top priority.
Call to Make a Reservation:
215-752-2100