New Year's Eve Dinners
New Year's Eve is the last hurrah of the holiday season. That means, the dinner you have on Dec. 31 is the last opulent meal you have for a while and location is everything.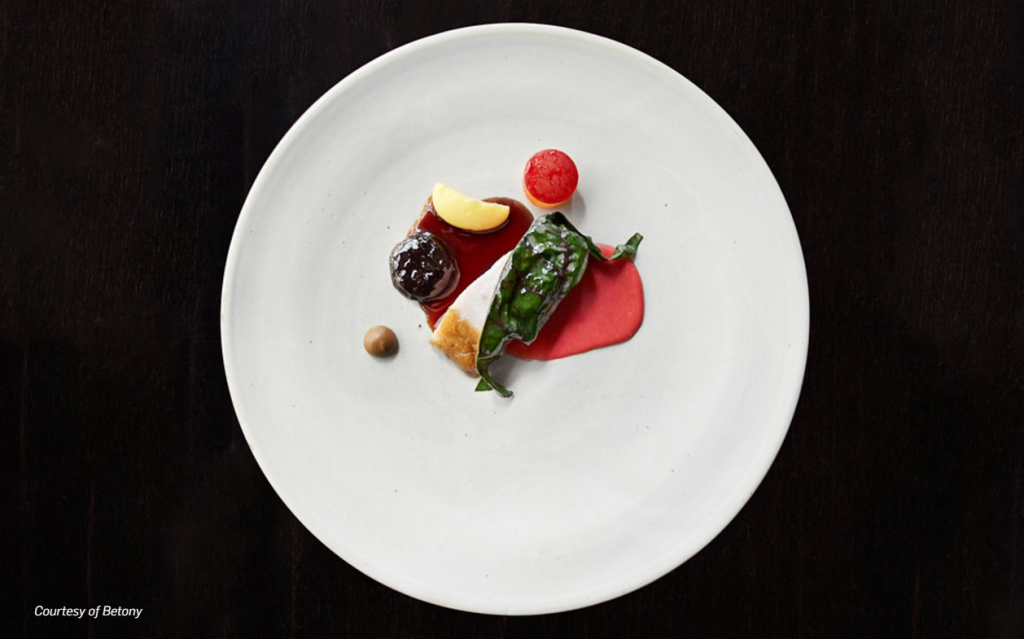 Betony, New York
Betony, named after a minty herb and overseen by two Eleven Madison Park veterans, offers two prix fixe seatings in its cavernous midtown location. It's later one includes a champagne toast at midnight and considerably more curses. (It's priced accordingly.) The New American restaurant earned a Michelin star in 2014 is surprisingly informal for a place where the food is handled with such precision. Did we mention the food? It's really, really good.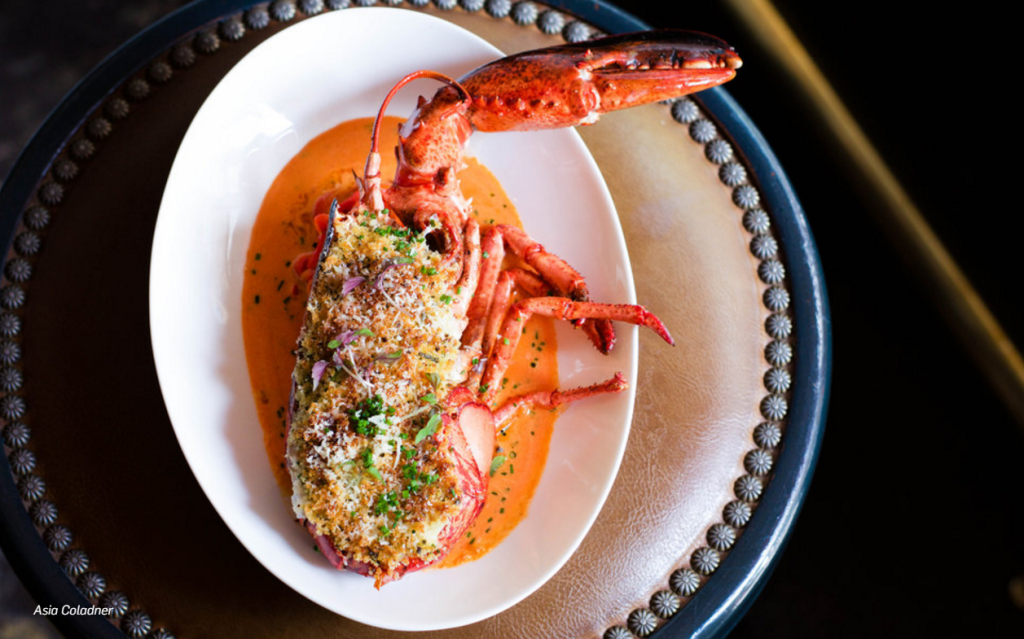 Wallflower in NYC
On New Year's Eve, the intimate West Village spot Wallflower offers a five-course tasting menu featuring returning favorites like Chef Derrick Paez's rabbit cannelloni with spinach and a foie gras emulsion and Lobster Thermidor with white truffle butter and brussel sprouts. Bonus: Wallflower will also be open for brunch on New Year's Day.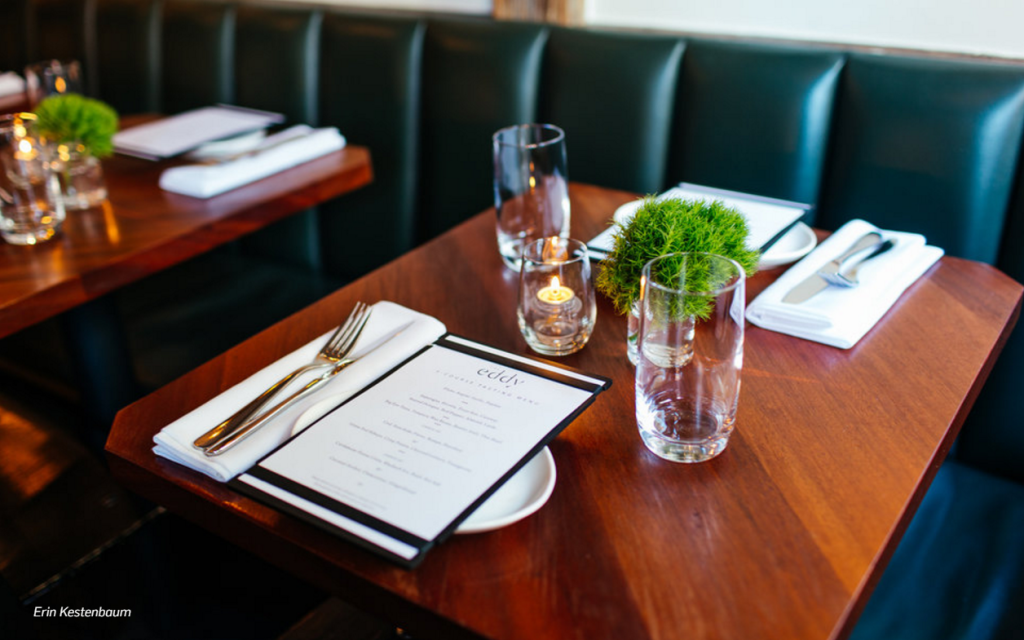 The Eddy in NYC
The Eddy, in New York's East Village, offers a five-course tasting menu designed by chef and owner Brendan McHale. Expect to see Taylor Bay scallops with brown butter parsnip and celery, ravioli with lemon ricotta and herbs, and smoked sablefish with duck egg sabayon. The cocktail selection is noteworthy as well, particularly the Felix Felicis (manzanilla, lemon oil, green chartreuse, and sparkling wine). The bar will stay open late, so you'll have the chance to sample other aperitifs, too.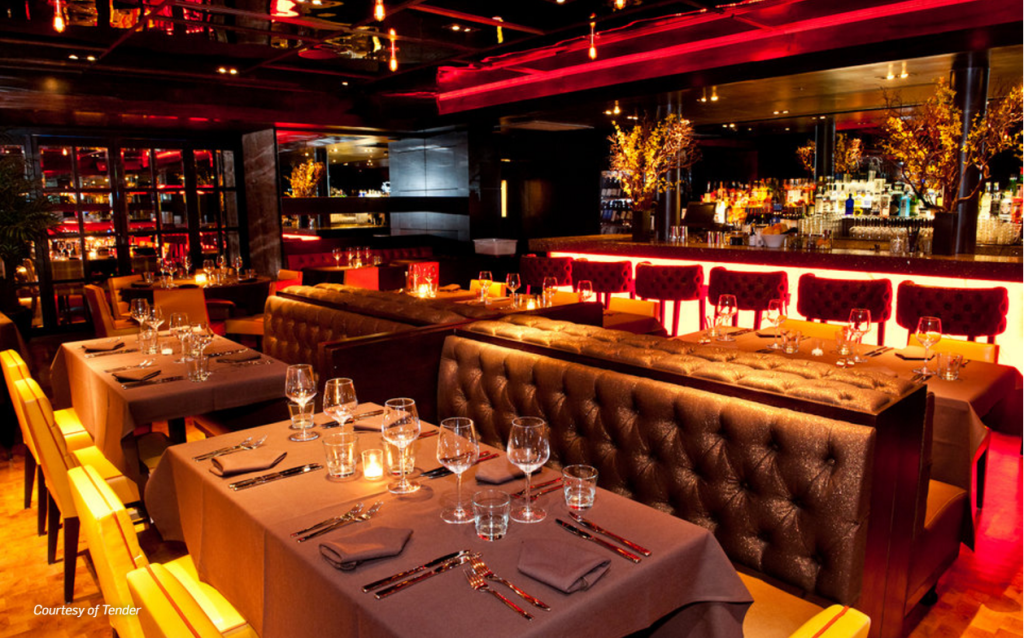 Tender in NYC
The Sanctuary Hotel's restaurant, Tender, is bringing contemporary glam to the heart of Times Square. For those who desire to live lavishly on the biggest party night of the year, Tender is serving up beef carpaccio; jumbo shrimp risotto with shitake, enoki, and maitake mushrooms; and filet mignon with chimichurri and truffle butter.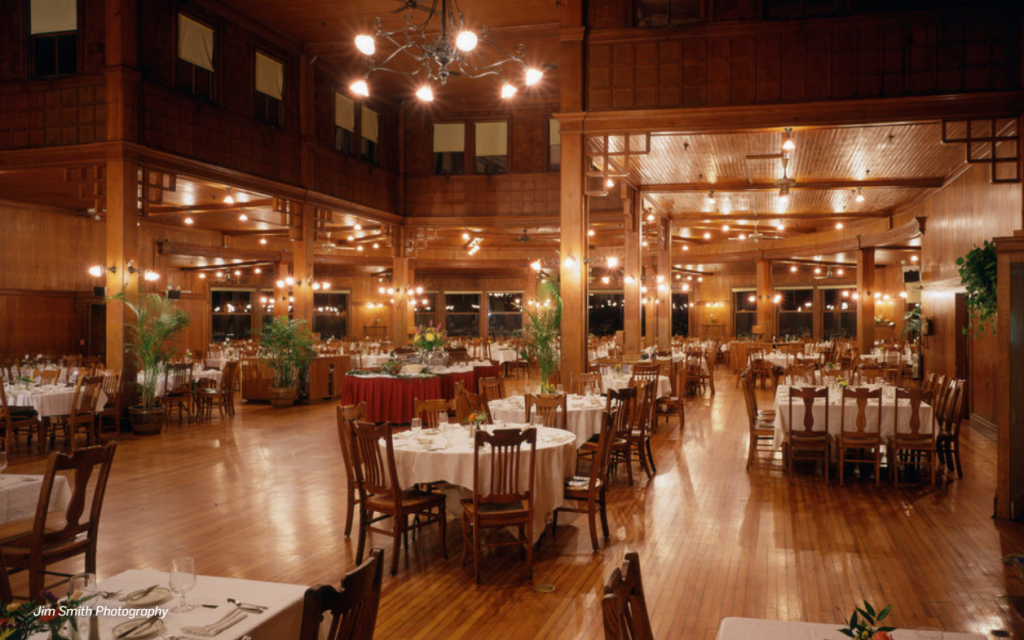 Mohonk Mountain Resort in New Paltz, New York
For those who want to get away from the New Year's Eve hype, consider a trip to the Mohonk Mountain Resort near the Catskills. Spending New Year's here, in the stillness of these castle-like grounds, means you can begin the new year rejuvenated rather than wrung out. The food's pretty great, too; think braised waygu beef cheek with cauliflower puree and veal ossobuco with saffron risotto and rosemary gremolata.
Courtesy of Travel + Leisure.
Champagne Bars for New Year's Eve
More and more restaurants and bars are putting a focus on grower-producer champagnes (bottlings from the folks who grow the grapes themselves) and small-batch offerings, which translates to more choices, more accessibility, and better prices than ever before.
Volver in Philadelphia, Pennsylvania
Marta in New York
Pearl & Ash in New York
Night Out on the Town
Here is a list of our favorite celebrations at venues within driving distance that are worth the entry fee.
Beauty & Essex in New York City
The Cecil in New York City
Crystal Springs Resort in Hamburg, New Jersey
Choose the Best Limo for You
We have a number of car options in a range of sizes, so you can fit your friends – in a car and ring in the New Year together.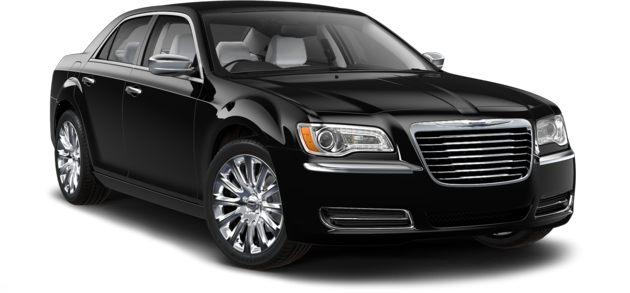 3 Passengers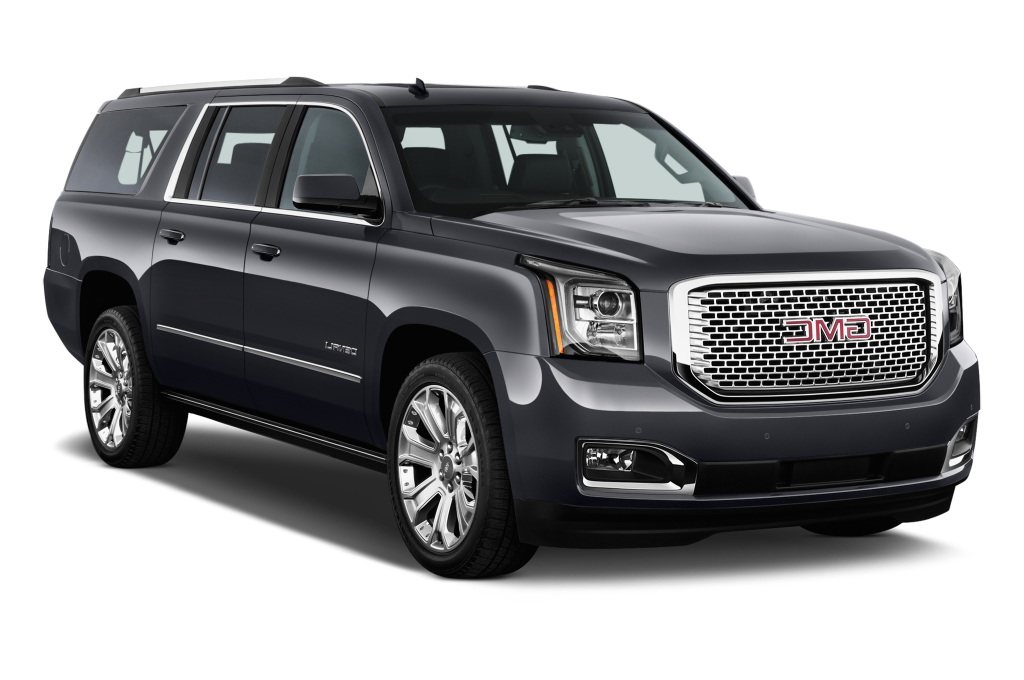 6 Passengers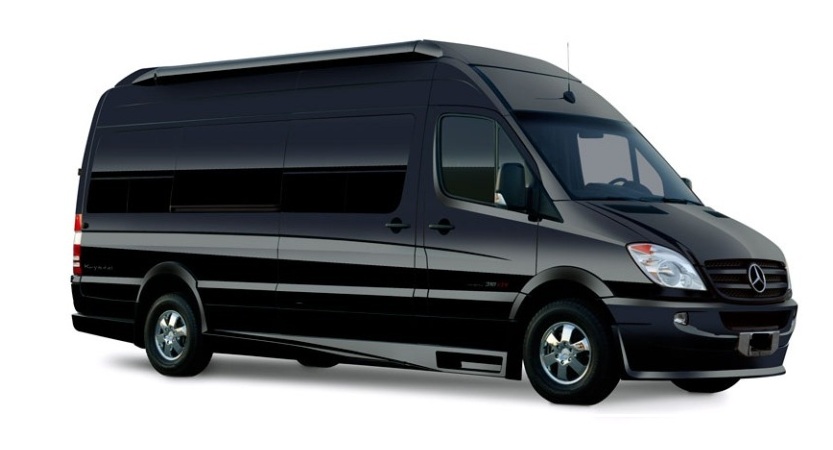 12 Passengers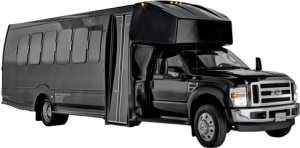 14 Passengers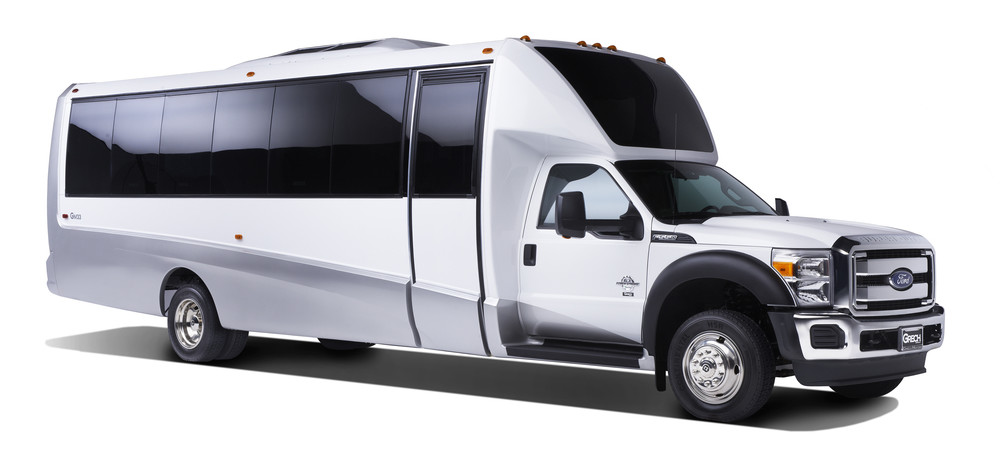 18 Passengers and 28 Passengers
Call to Make a Reservation:
888-745-5466