We offer the best and safest prom limousine service for Newtown High School
Your chariot awaits you. Allied Limousine has been a specialist in making prom season fantastic for over 20 years for Newtown High School. We offer competitive rates in the Philadelphia Area. If you are looking for a private car for 2 or an 28 Passenger Mini Bus, Allied Limousine has the luxury limousine that you have been dreaming of. Our vehicles are fully stocked with a complimentary wet bar, including soda (no worries, mom), bottled water, ice, toasting glasses, and napkins.
Our chauffeurs are experienced, professional, punctual, and reliable. Allied Limousine prides itself in the amazing customer service. If you are not sure of what "hot spots" to hit before/after your prom let your chauffeur help out with some suggestions.
So call Allied Limousine and get ready to have a blast and make some of the greatest memories of your high school year with us. Don't regret not picking up that phone to call us when your friends brag to you about the outrageous experience they had with Allied Limousine.
Providing service to several schools in the area, including: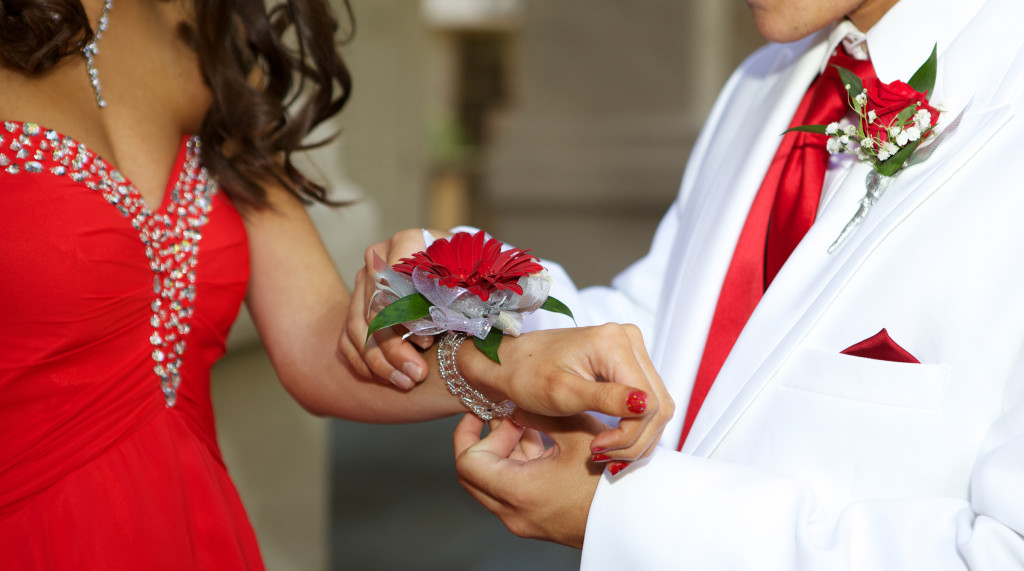 How would you like to travel?
We have a number of car options in a range of sizes, so you can fit your friends – in a car and celebrate prom together.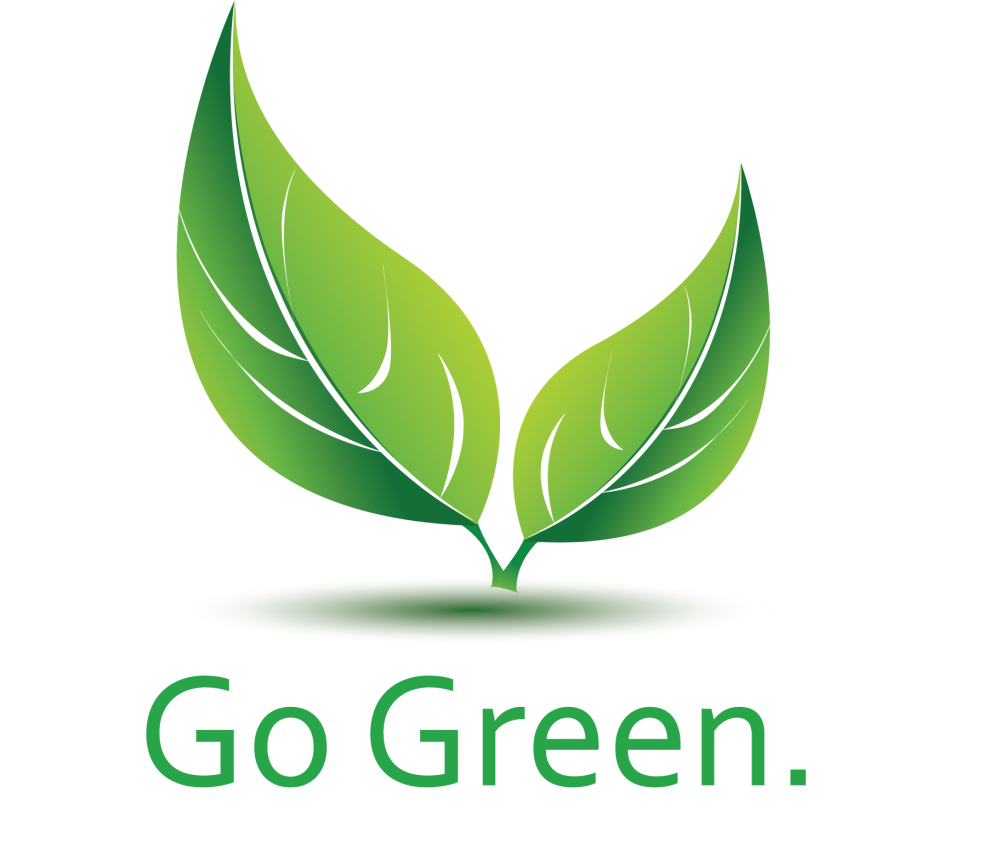 3 Passengers
$69 per hour – 5 hour minimum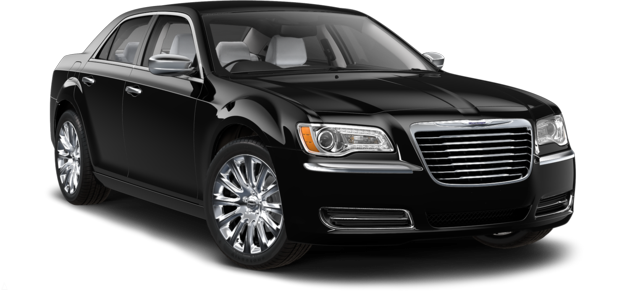 3 Passengers
$69 per hour – 5 hour minimum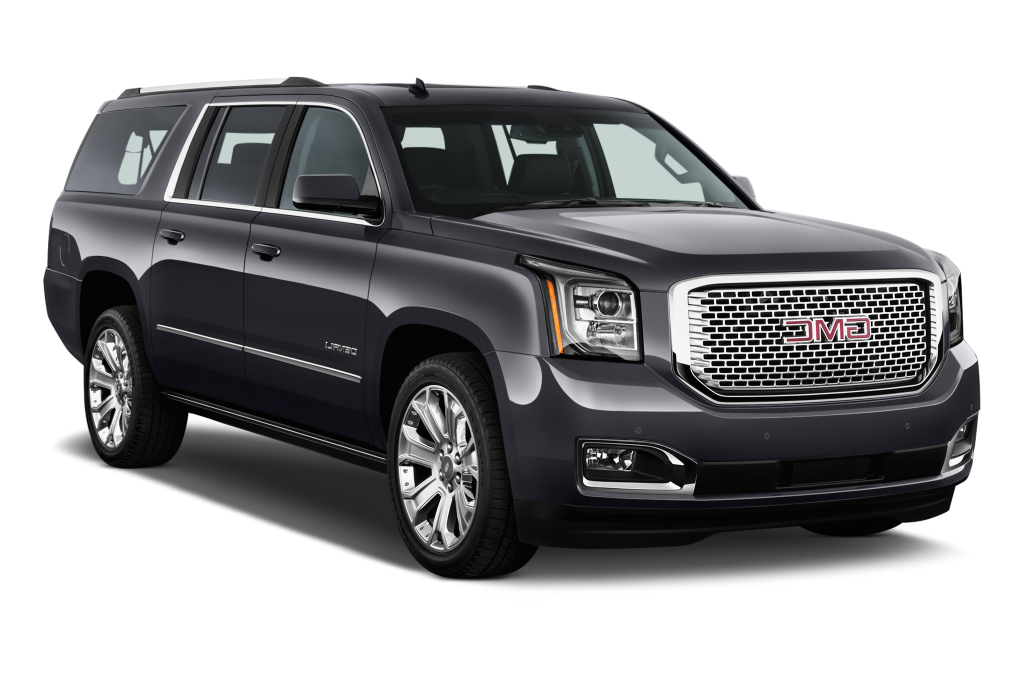 6 Passengers
$85 per hour – 5 hour minimum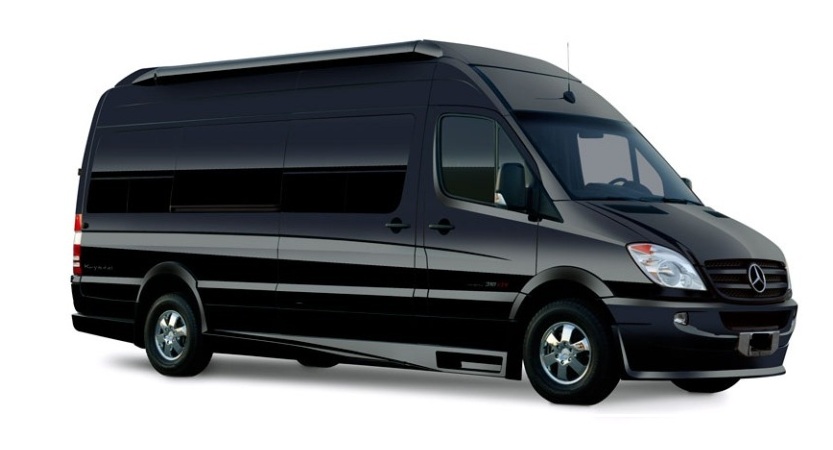 12 Passengers
$135 per hour – 5 hour minimum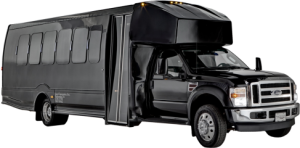 14 Passengers
$125 per hour – 5 hour minimum
18 Passengers and 28 Passengers
$115 per hour for 18 passenger – 4 hour minimum
$135 per hour for 28 passenger – 5 hour minimum
Price includes 20% suggested gratuity and 20 min local travel time. Tolls and parking not included. 
Book your vehicle today with confidence knowing that your children's safety is our top priority.
Call to Make a Reservation:
215-752-2100