Find Out How We Can Help With Group Travel in a Party Bus or Charter Bus
Allied Limousine is the premier party bus, minibus and charter bus rental company in Philadelphia. We specialize in wedding shuttles, corporate travel, sports team charters and private bus rentals in the Philadelphia and surrounding areas. Call us for help with all your group travel needs.
City Tours
Corporate Meetings & Events
Private Charters
Tying the Knot in Philadelphia or New Jersey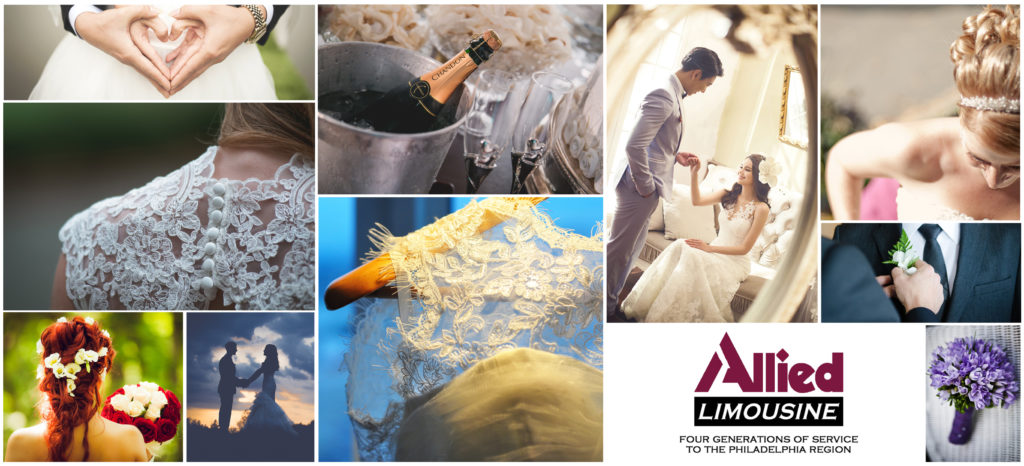 Planning a wedding is exciting, yet extremely stressful. Allied Limousine can handle all your wedding transportation needs for a seamless and stress-free day. Do you have a lot of out-of-town guests who are unfamiliar with Philadelphia? Make it easy for them by providing a personal shuttle that will bring them from their hometown to your event.
On the day of your wedding, ensure guests arrive safely and on time with a personalized wedding shuttle service. Your experienced and professional driver will take guests from hotels to your wedding location and back.
With a variety of luxury buses, you and your wedding party can arrive in style to the wedding and reception venue. Allied Limousine can match you with buses of any size for any of your wedding transportation needs.
Host a Bachelor or Bachelorette Party in Philadelphia
Make your next party or event one to remember by providing personal transportation for your guests. With your own personal bus, each guest will be able to enjoy all the festivities without a worry about driving.
Party buses or Minibuses are perfect for smaller groups who are traveling within the city to different locations. Keep everyone together as you bar hop or take on karaoke night. No matter how your night goes, you'll be in safe hands with a professional driver who will plan the most efficient route to get your party started sooner!
Stay Together and On Time for Corporate Events
While Philadelphia is a city with lots of play, it's also a place for professionals of all types to gather for corporate events and conferences or exhibits. Allied Limousine is the perfect resource for bus rentals because we understand the importance of staying on schedule. This can prove to be complicated when big groups that split up through carpooling or rideshare apps.
Whether you need a fleet of buses, or just one charter bus, Allied Limousine can accommodate groups of any size. Out-of-town guests will appreciate a personal shuttle from the Philadelphia International Airport, Newark International Airport or JFK International Airport to their hotel while they sit back and enjoy the ride.
Allied Limousine works with Fortune 500 companies as well as small businesses to help organize buses and coaches for corporate events, off-site meetings, team outings, and more. With a shuttle bus, your group will have the opportunity to focus on bonding and spending time together rather than driving.
No matter what you need, Allied Limousine is the premier bus rental service and is here to make transportation easy. Call us anytime at 215-752-2100 for a free quote!
Don't Miss the Game in Philadelphia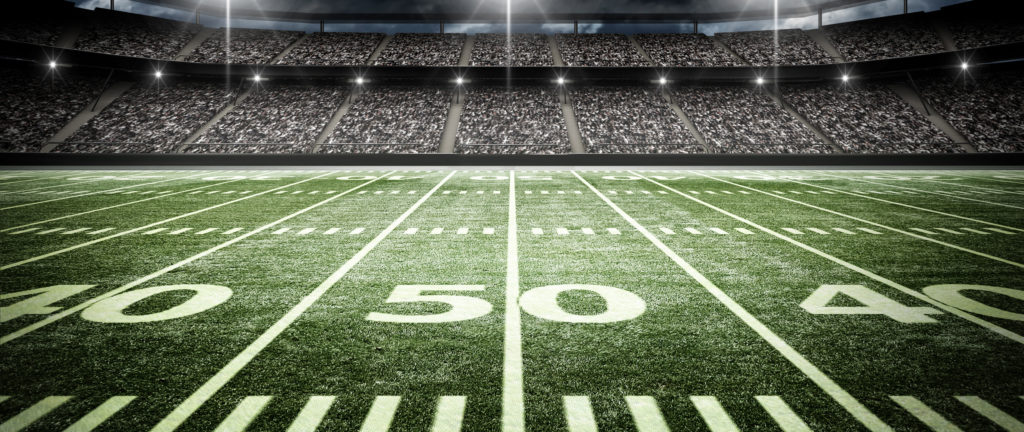 Coaches, athletes, and sports fans alike rely on a party bus or charter bus to get them to games and sporting events on time. Buses include plenty of seating and storage space to accommodate the whole team and their equipment, ensuring everyone travels in comfort. Our bus reservation specialists will help you select the best bus for your group, and you can read our guide on sporting bus rentals to start you off.
Take a Tour Through Wine Country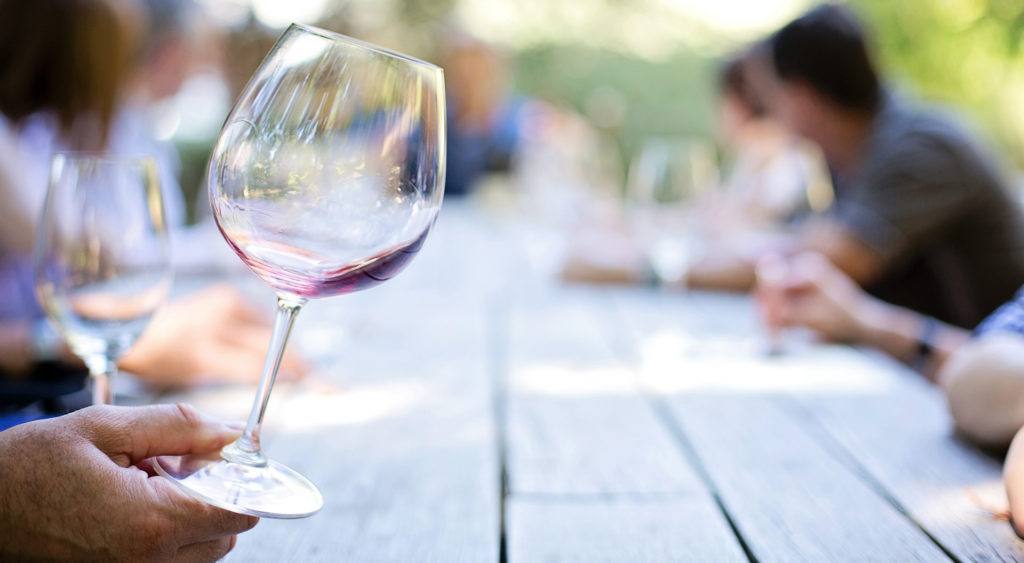 If you're a wine lover, the Philadelphia area will feel like home to you as it is full of unique wineries you won't want to miss out on. While traditional wine tours are available, you usually have to follow a specific schedule and travel around with additional people you may not know.
Instead, plan your own private wine tour with a party bus, minibus or charter bus. Your driver will work on your time, giving you the opportunity to visit the exact wineries you want to try for as long as you want. Plus, you'll be able to indulge in your favorite wine as much as you want without the worry of driving intoxicated.
Let us take you on a tour, while you sit back, relax and leave the driving to your driver. Learn more.
How would you like to travel?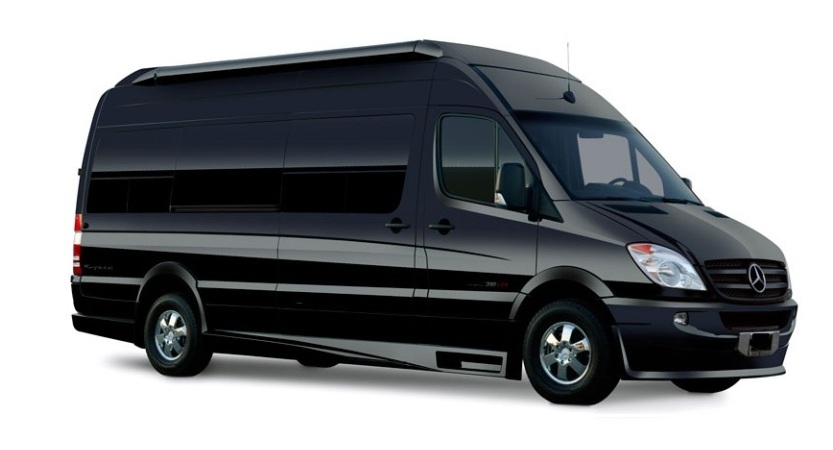 12 Passengers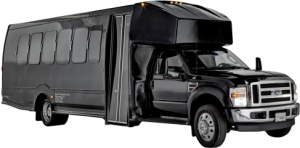 14 Passengers
18 Passengers and 28 Passengers
Call to Make a Reservation:
888-745-5466