The perfect dress, the perfect tuxedo, the perfect date, but your prom night won't be complete without the perfect ride. We know you want to have fun out on the town, so leave the driving to us.
With Allied Limousine, promgoers ride with one of our experienced, professional drivers. They get the celebrity treatment – a chauffeur, soft drinks, music – and an unforgettable evening in a party bus with their friends, or a stretch limo with their date to prom. At Allied Limousine, we value safety first. We take the necessary steps to ensure you arrive at the event and return home safely. With our experienced chauffeurs behind the wheel, your parents can rest assured that courteous, professional chauffeurs manage the evening transportation responsibly.
What You Can Expect:
Our staff at Allied Limousine will work as a team from the time we receive your reservation until we finish the reservation to ensure the ride goes smoothly and luxuriously.
5 hour prom packages.
Your chauffeur will remain on site until the event is over.
We ensure your group will arrive to their prom safely and we insure the vehicle is drug and alcohol free.
You will find safe and clean vehicles that are fully checked by Professional Mechanics.
We provide the chauffeur's direct contact number, so he or she can be reached at all times by promgoer or parent.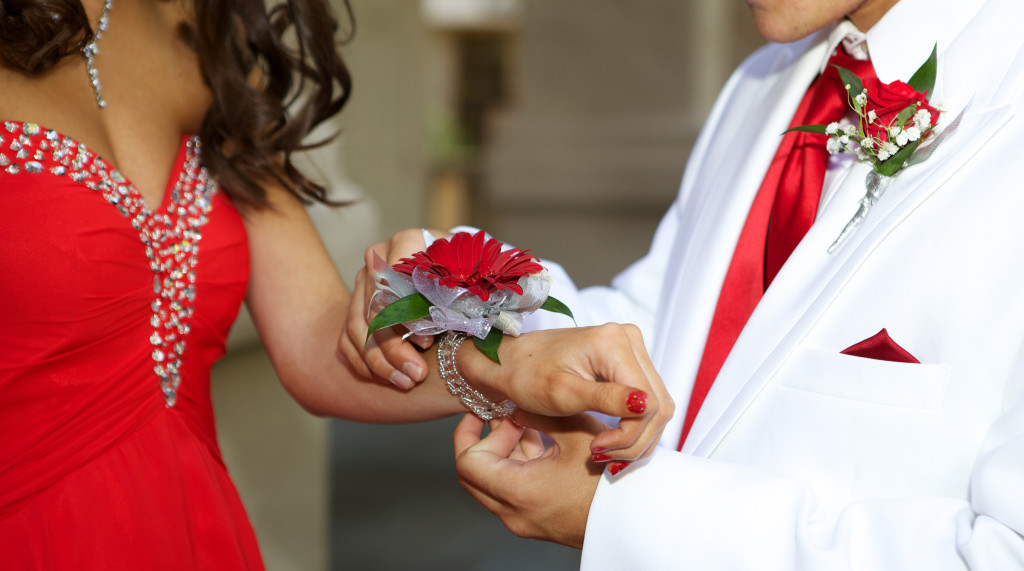 We service the following high school's and their events:
Central Bucks High School West
Central Bucks High School East
Central Bucks High School South
Council Rock High School North
Council Rock High School South
Morrisville High School
Neshaminy High School
New Hope-Solebury High School
Palisades High School
Pennridge High School
Pennsbury High School
Quakertown High School
Choose the Best Limo for You
We have a number of car options in a range of sizes, so you can fit your friends – in a car and celebrate prom together.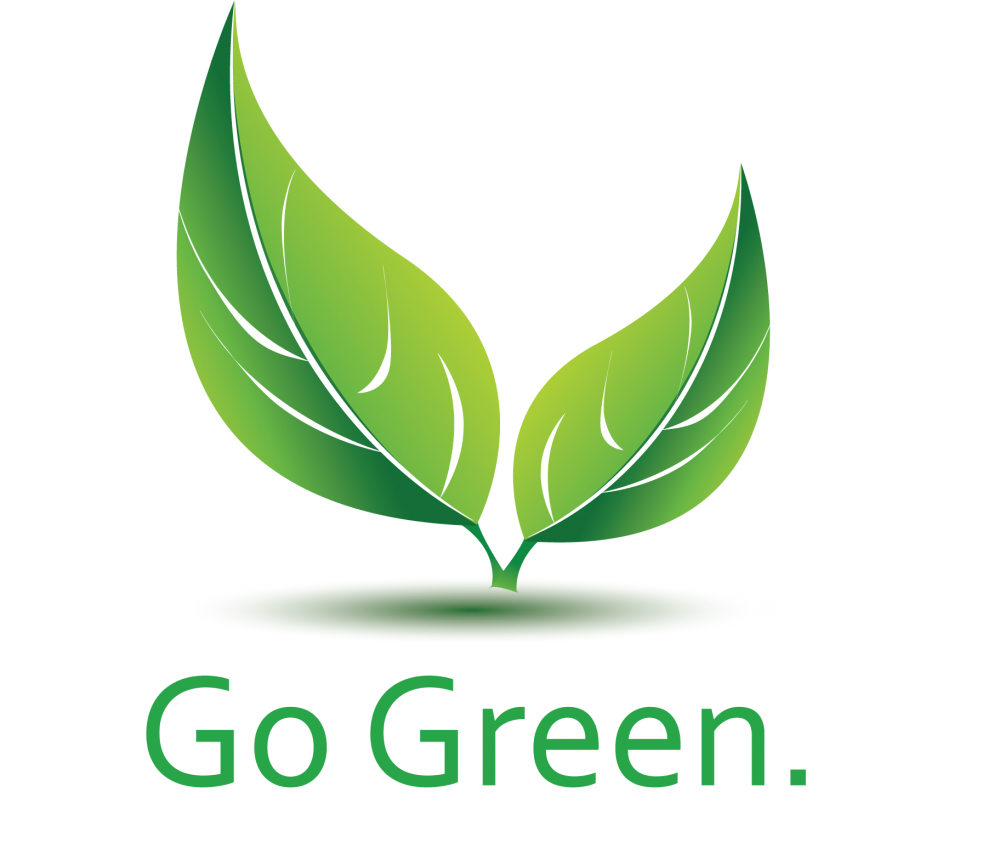 3 Passengers
$69 per hour – 5 hour minimum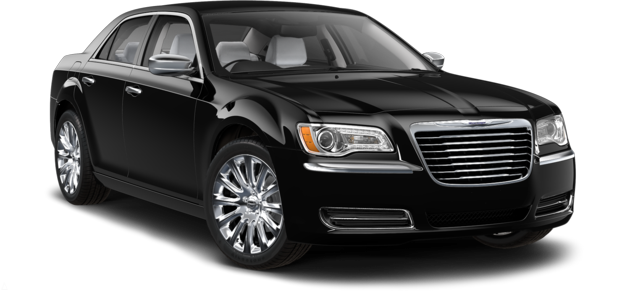 3 Passengers
$69 per hour – 5 hour minimum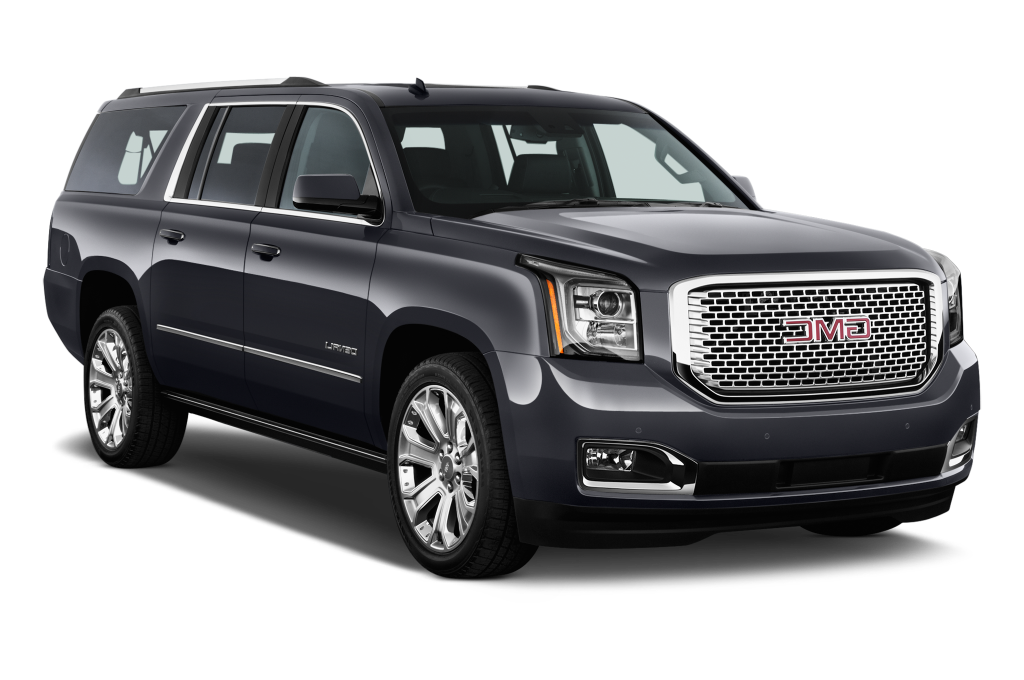 6 Passengers
$85 per hour – 5 hour minimum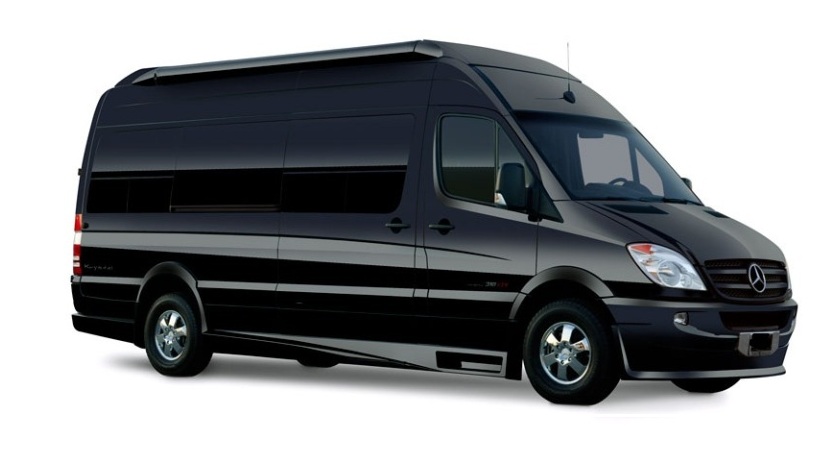 12 Passengers
$135 per hour – 5 hour minimum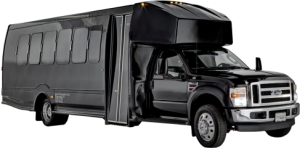 14 Passengers
$125 per hour – 5 hour minimum
18 Passengers and 28 Passengers
$115 per hour for 18 passenger – 4 hour minimum
$135 per hour for 28 passenger – 5 hour minimum
Price includes 20% suggested gratuity and 20 min local travel time. Tolls and parking not included. 
Call to Make a Reservation:
215-752-2100