Need a shopping spree without all the hassle? Do it in Style!
Indulge yourself in a shopping spree like no other by taking our a sedan, luxury SUV or limo party bus to the area's top shopping spots. Let our Limo Bus take you right to the main entrance of the shopping center of your choice. No more stress of fighting to find a parking spot, no more having to walk long distance back to you car while carrying all those shopping bags while trying to remember where you parked. Once you are all done shopping just get back in your Limo Bus and let us drive you home.
You choose from one of the pick up locations that's convenient for you and choose which shopping center that you want to go to and we drive you there. We are dedicated to help you make your shopping experience pleasurable. Our chauffeur will provide door to door, red carpet service, loading and unloading shopping bags for you, and if you need ideas for places to shop, we can do that too!
Shopping Destinations:
How would you like to travel?
We have a number of car options in a range of sizes to fit your needs.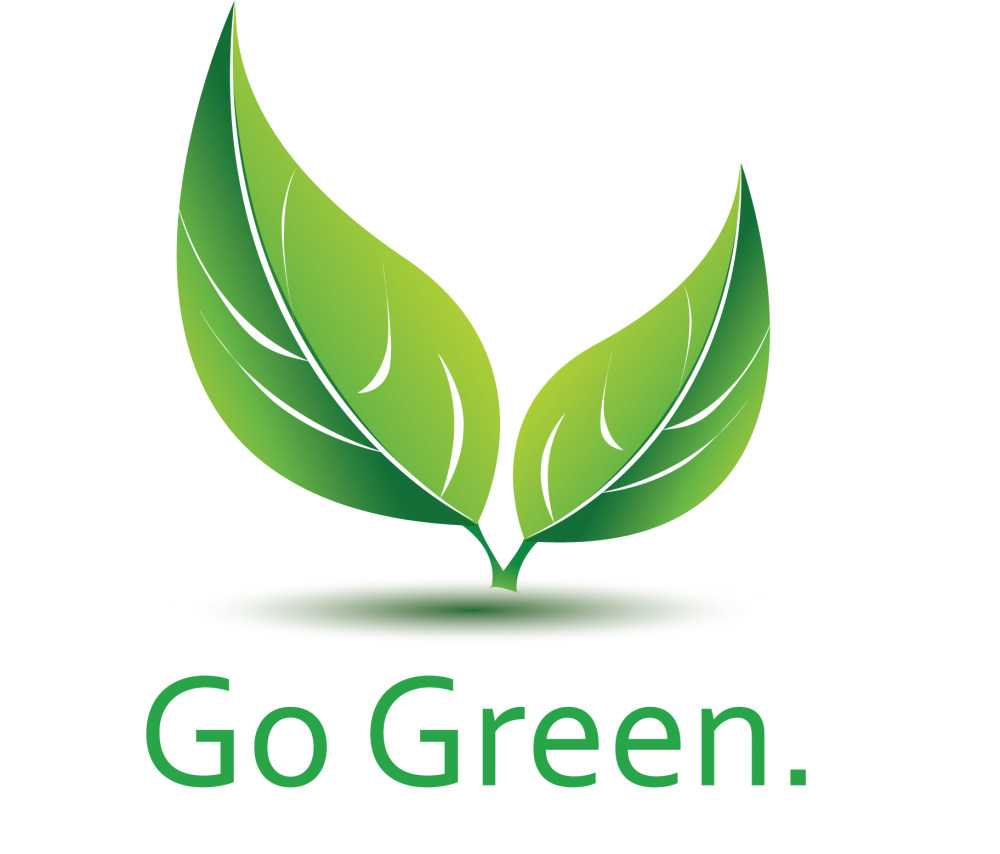 3 Passengers
$69 per hour – 3 hour minimum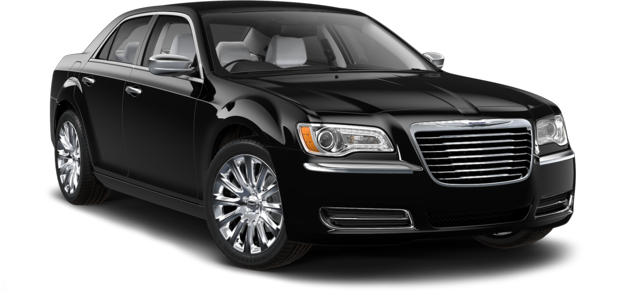 3 Passengers
$69 per hour – 3 hour minimum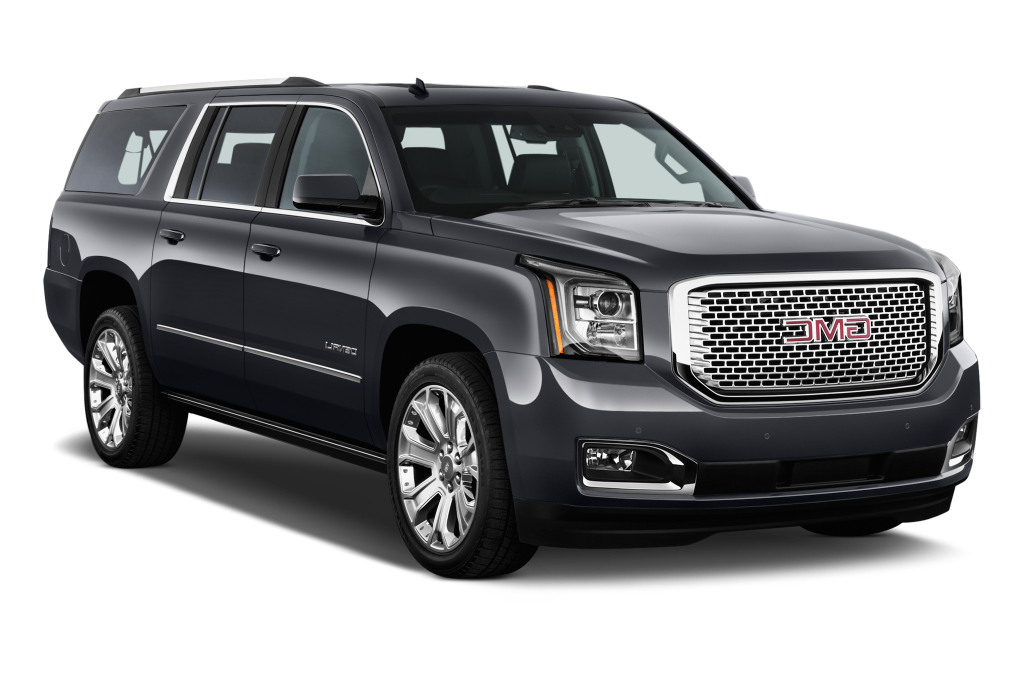 6 Passengers
$85 per hour – 3 hour minimum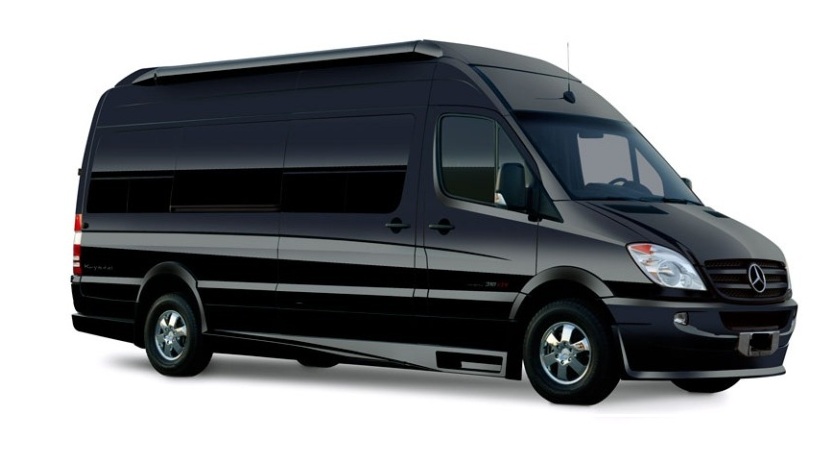 12 Passengers
$125 per hour – 4 hour minimum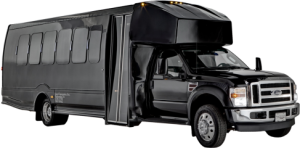 14 Passengers
$110 per hour – 4 hour minimum
18 Passengers and 28 Passengers
$115 per hour for 18 passenger – 4 hour minimum
$135 per hour for 28 passenger – 5 hour minimum
Price includes 20% suggested gratuity and 20 min local travel time. Tolls and parking not included.
Call to Make a Reservation:
888-745-5466