We offer the best and safest prom limousine service for Warrington High School
Prom night is an occasion you will want to remember for a lifetime. Let the memories begin on your Warrington High School Prom day by having Allied Limousine pick you up in style and in luxury. We offer limousines in a variety of sizes to accommodate you and your date or a group of your closest friends. You'll be riding in extreme comfort and ease.
PARENTS:
Allied Limousine understands that safety is your #1 priority. To satisfy your concerns:
Our chauffeur will be accessible remaining at the prom site during the entire affair
Direct mobile contact access to your chauffeur is allowed
Limousine chauffeurs are pre-screened and drug tested
Our company is fully insured and licensed
Our Limousines are well maintained, safe and clean
You'll receive a confirmation email of your reservation with on time arrival
Discover our reliable and outstanding service by arranging reservations early in advance so we are able to accommodate your date of service.
Providing service to several schools in the area, including: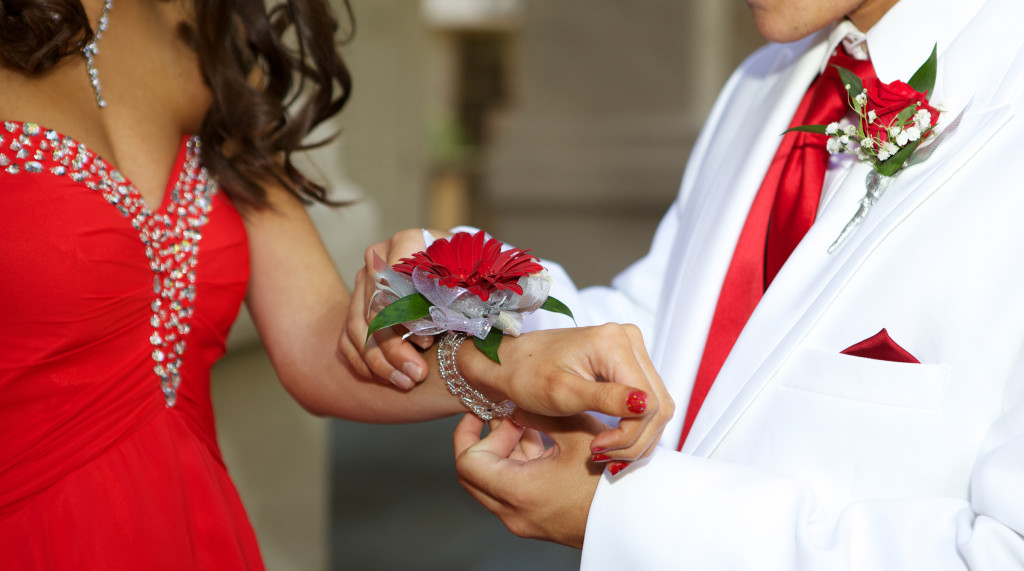 How would you like to travel?
We have a number of car options in a range of sizes, so you can fit your friends – in a car and celebrate prom together.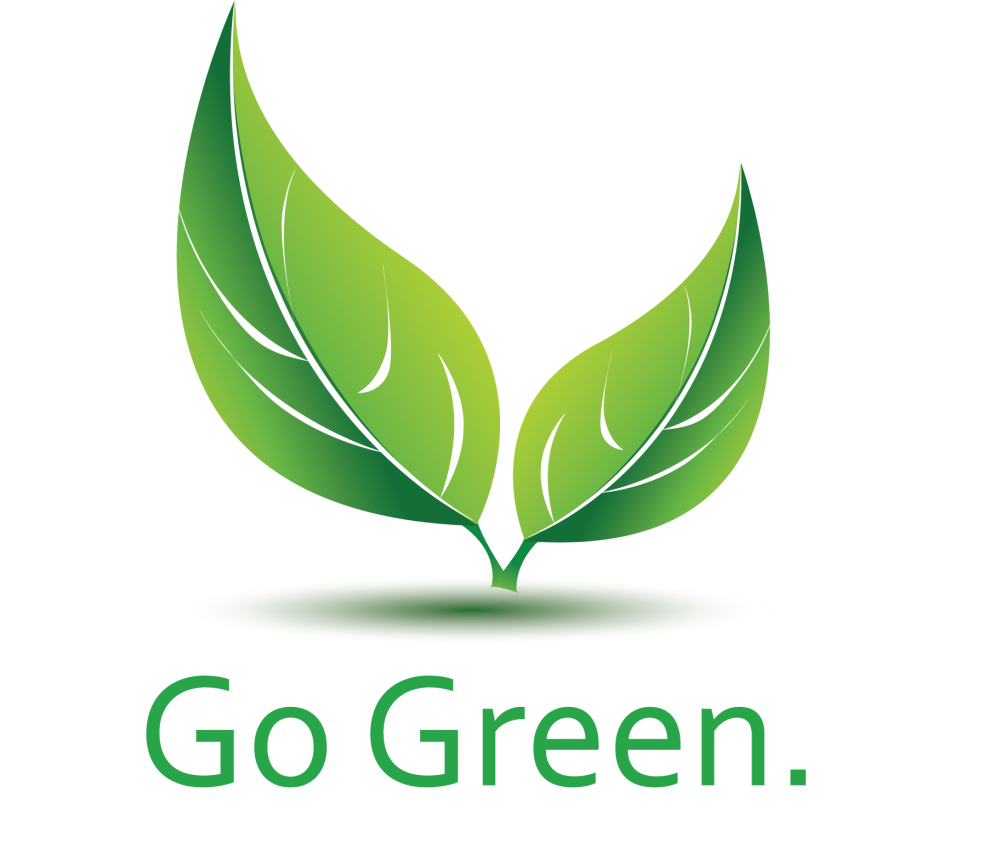 3 Passengers
$69 per hour – 5 hour minimum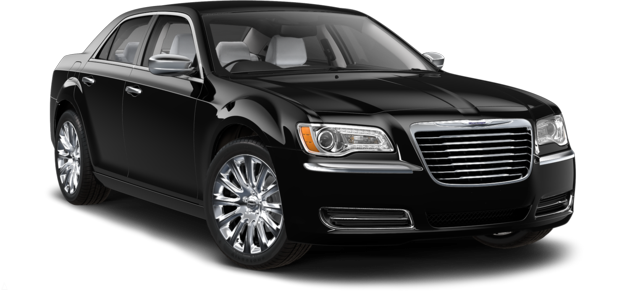 3 Passengers
$69 per hour – 5 hour minimum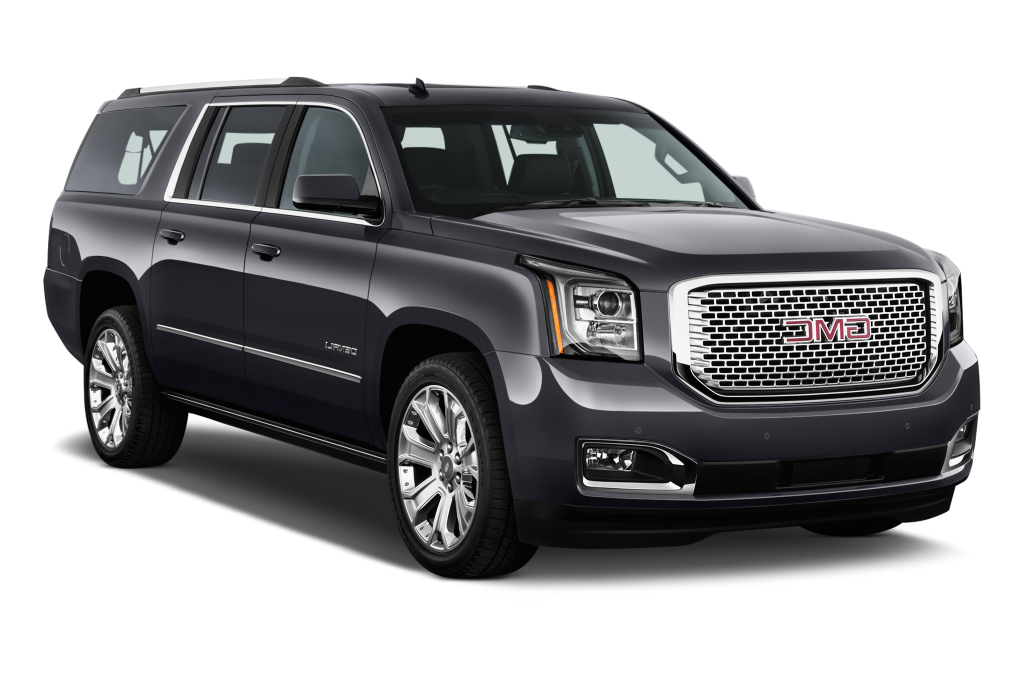 6 Passengers
$85 per hour – 5 hour minimum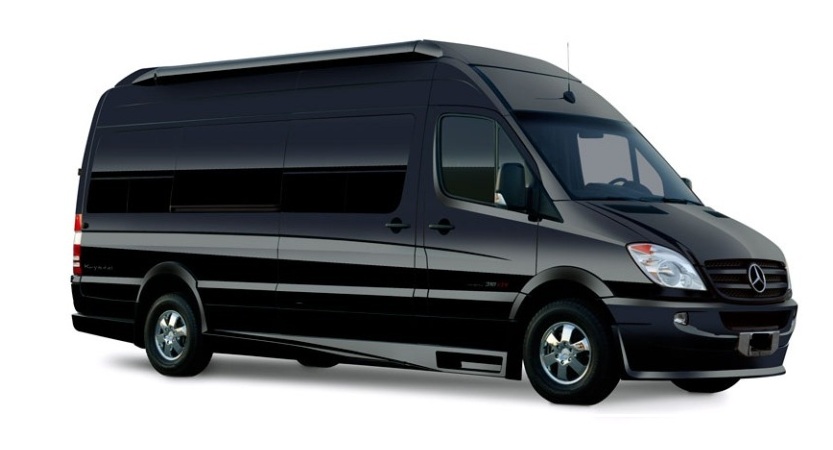 12 Passengers
$135 per hour – 5 hour minimum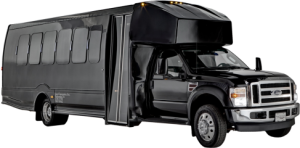 14 Passengers
$125 per hour – 5 hour minimum
18 Passengers and 28 Passengers
$115 per hour for 18 passenger – 4 hour minimum
$135 per hour for 28 passenger – 5 hour minimum
Price includes 20% suggested gratuity and 20 min local travel time. Tolls and parking not included. 
Book your vehicle today with confidence knowing that your children's safety is our top priority.
Call to Make a Reservation:
215-752-2100