Plan a getaway with friends or loved ones to a Pennsylvania or New Jersey winery. Choose from our selection of sedans, SUVs or party buses for your wine tour.
Looking for a great way to do a wine tour through Pennsylvania? Let Allied Limousine guide your adventure in Pennsylvania's Wine Country. Whether you're a first-time visitor, wine novice, or an experienced wine connoisseur, we can provide transportation to meet your needs. We provide door-to-door service at your designated pick up of your choice.
Allied Limousine drivers are experienced and knowledgeable of the wine regions. Our drivers are dressed in professional attire and carry the utmost customer service and driver etiquette.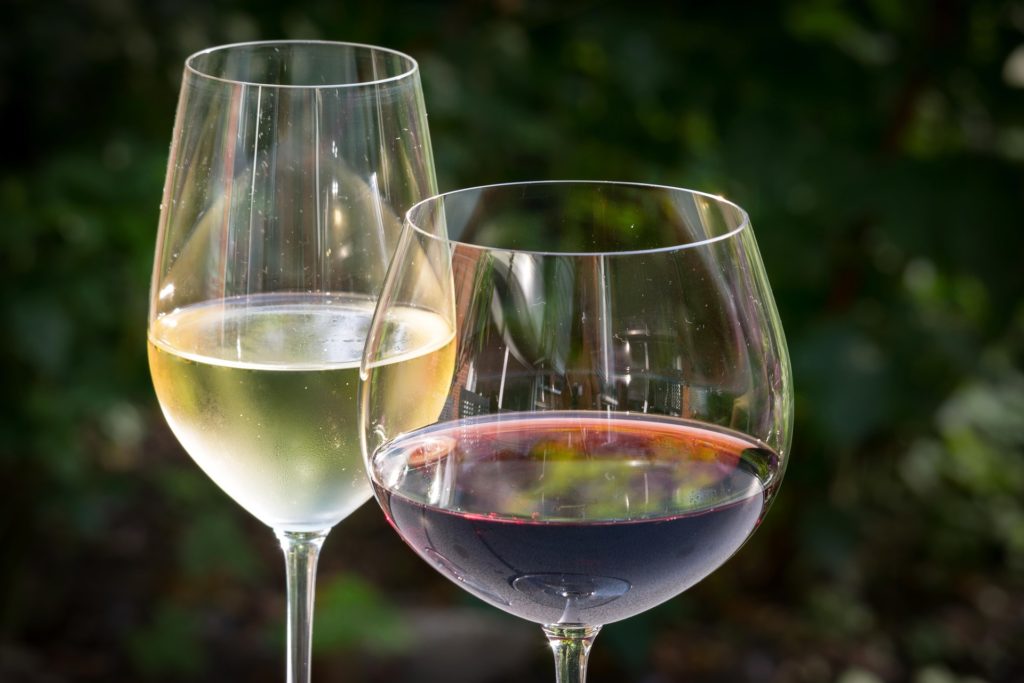 Discover the Wine Trails
How would you like to travel?
We have a number of car options in a range of sizes, so you can fit your friends – in a car and celebrate together.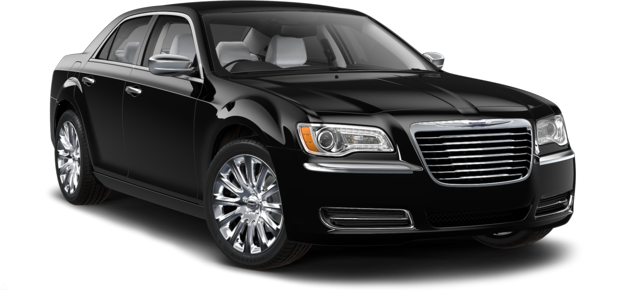 3 Passengers
$69 per hour – 3 hour minimum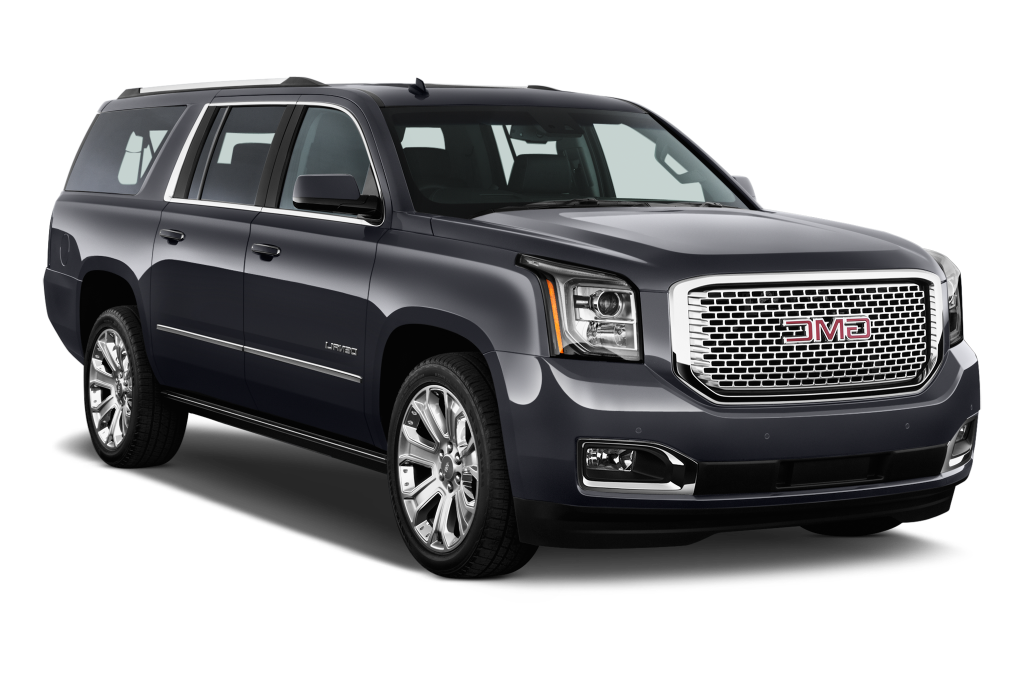 6 Passengers
$85 per hour – 3 hour minimum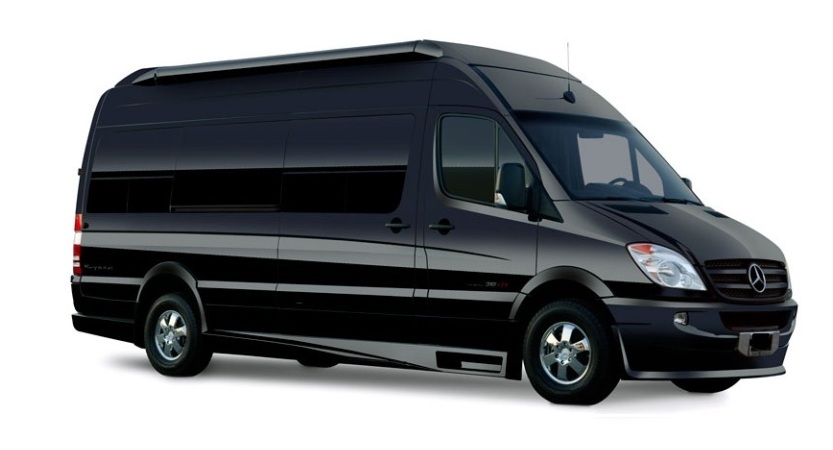 12 Passengers
$135 per hour – 4 hour minimum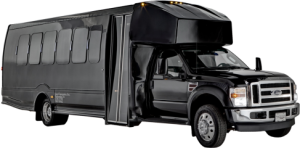 14 Passengers
$125 per hour – 4 hour minimum
18 Passengers and 28 Passengers
$115 per hour for 18 passenger – 4 hour minimum
$135 per hour for 28 passenger – 5 hour minimum
Price includes 20% suggested gratuity and 20 min local travel time. Tolls and parking not included.
Call to Make a Reservation:
888-745-5466