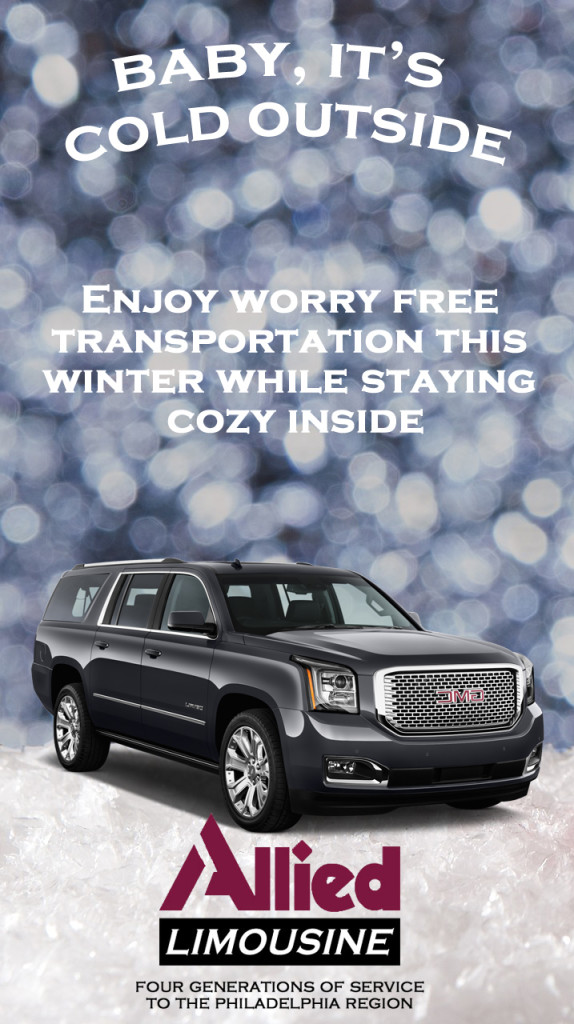 With temperatures dropping below freezing and snow already here, winter is here to stay. However, business doesn't stop and neither does corporate travel. Winter weather travel does not need to be a huge hassle. Consider booking your transportation needs with Allied Limousine.
Icy Roads
There is no way around getting from point A to point B if you're on a tight schedule. By booking a trip with Allied Limousine, you will not have to worry about the liabilities that come with driving in the ice or snow. You do not have to risk being responsible for the other drivers as well. At Allied Limousine, we take the time to train our employees to handle inclement weather, so you can focus on the big meeting or your night out with that special someone.
No Waiting Outside
During the winter, it is cold. Why wait outside for your car to come from the valet service, or walk to your car in a parking lot? Why not have your car brought right to the door for you to step right in? Our Chauffeur will greet you, open your door, take any luggage or bags and help you into the car so you do not have to suffer the wrath of winter travel.
Weather is Unpredictable
In the winter, there is a lot that can go wrong. When the weather changes, you might have trouble dealing with iced-over windshields, frozen doors, and a whole host of other issues. Why not let someone else worry about prepping the car for travel? When a Chauffeur arrives at work, he makes sure the car is in perfect working condition before ever leaving the garage. Your Chauffeur will take care of every detail so you can relax and enjoy the ride.
The Car is Already Warm
There is nothing worse than getting into a cold car. You have to wait for the heater to work, the windshield needs to be defrosted, and the time waiting for everything to be ready for the commute can stretch out. When you book a trip with Allied Limousine, you have the confidence to know the car is already heated and ready to go. You will be comfortable the second you climb in.
Safety is a Factor
If the weather is bad outside, Allied Limousine has SUVs on hand to provide a safer transportation solution. Simply request an upgrade or book an SUV to ensure you get where you need to go in a timely fashion.
How would you like to travel?
We have a number of car options in a range of sizes to choose from.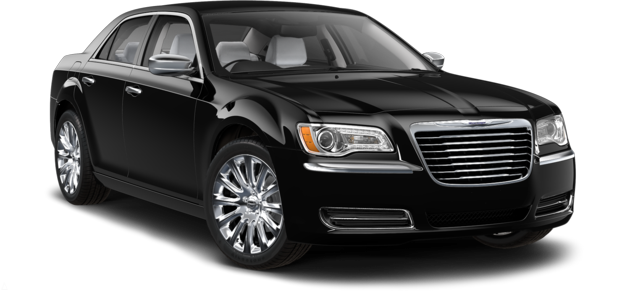 3 Passengers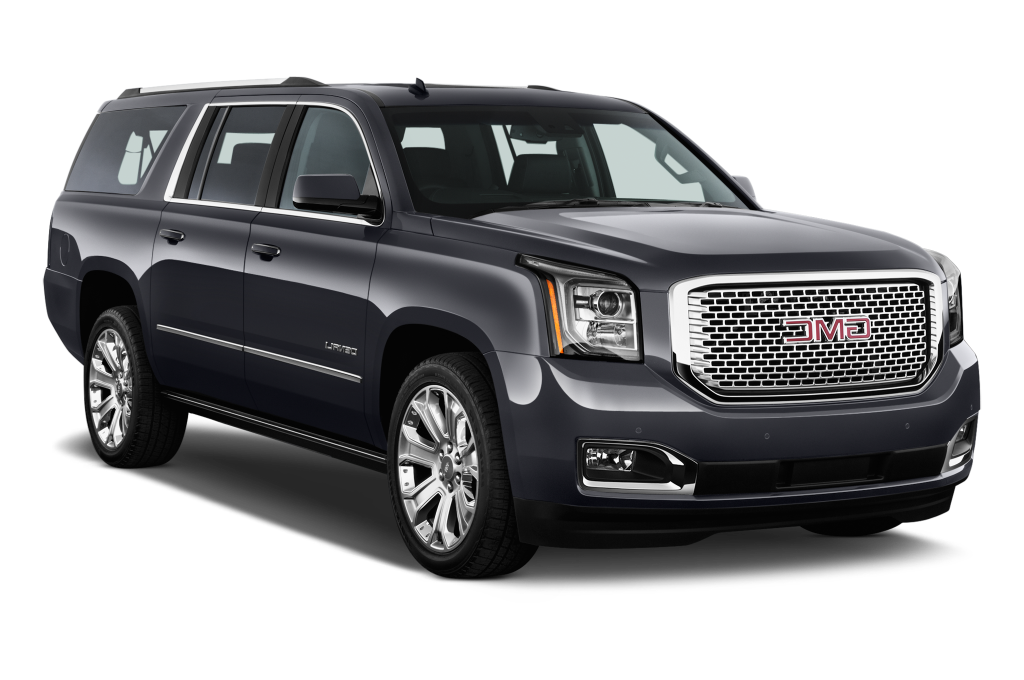 6 Passengers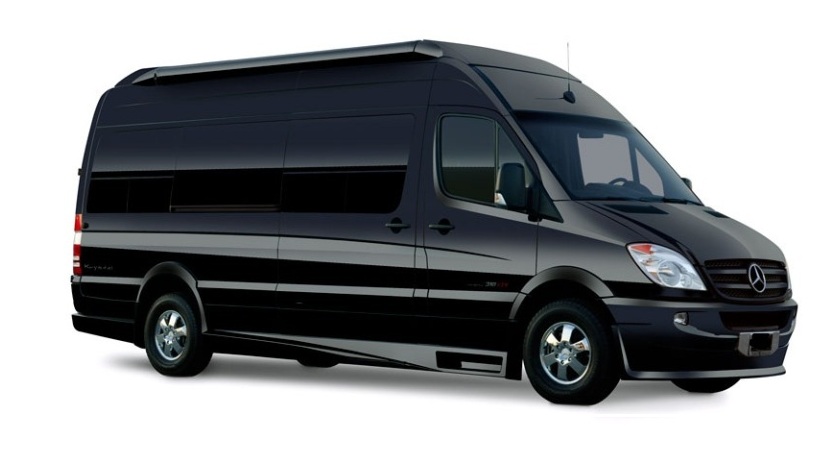 12 Passengers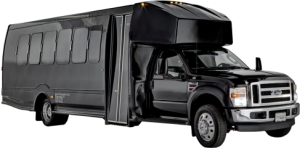 14 Passengers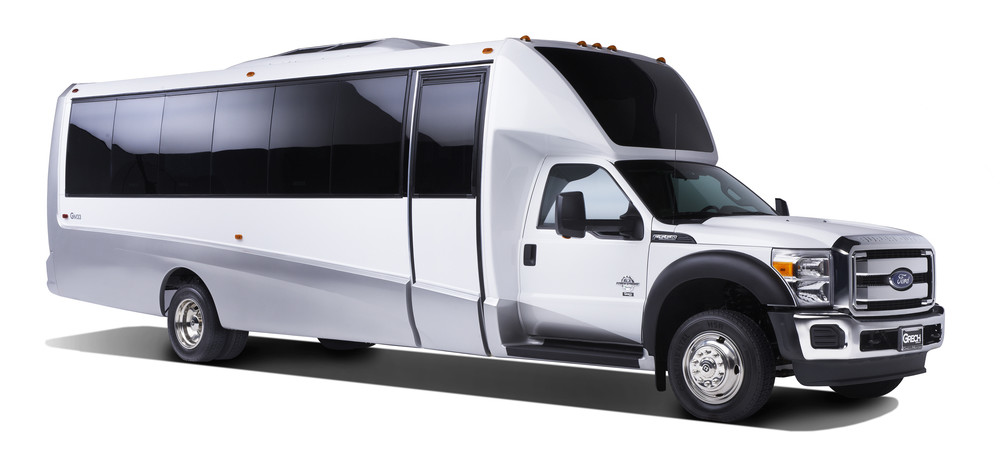 18 Passengers and 28 Passengers
Call to Make a Reservation:
888-745-5466